INTRODUCTION
Fire-proof Glass is a new functional materials which used in construction,with good light-transmission and fire retardant
properties.In the the appearance they are the same with float glass,but they used the physical method and special techniques
processing the float glass to get it.With high-heat resistance,light specific gravity,high transparency,no yellow,no bubbles and other unique characteristics.It can hold not burst within 1000 degrees celsius flames 84-183 minute,and thus effectively to prevent flame and smoke spread.
SPECIFICATION
Max size:7000X3300mm

Thickness range 6mm-22mm

single or double anti-fire glass is available
FESTURES
High impact and temperature resisting, easy for installation

Safety,non-pollution,friendly to environment.

No air bubbles in the processing and keeping transparent in the condition of ultraviolet and flaming

Colours,sizes,thickness diversified

Can be compounded into Laminated Glass,Insulated Glass,Anti Fire and Bullet Glass,Coated Glass,Painting Glass,Frosted Glass,Electronic and Furniture Glass.
APPLICATION
Apply widely to top grade tower blocks. For example the guesthouses, hotels, marketplaces, libraries, museums, business center mansions, as well aw to fireproofing certain walls, fireproofing doors/windows and firproofing alleyways of public places.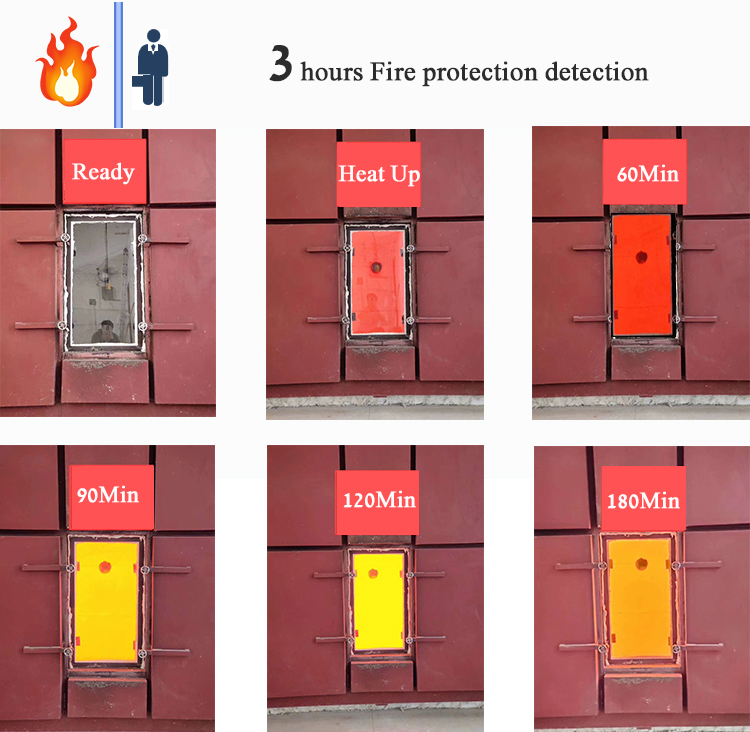 We could not find any corresponding parameters, please add them to the properties table
Contact Us
Tel1: +86-532-82751111
Tel2: +86-17853299222
Fax: +86-532-82755222
Contact: Perry
Add: No.6 Shandong Road, Qingdao, 266071, China
E-mail1: info@novalglass.com
Tel: +86-532-82751111
Cell: +86-17853299222
Fax: +86-532-82755222
Contact: Perry
Add: No.6 Shandong Road, Qingdao, 266071, China
E-mail: info@novalglass.com service@novalglass.com
Web: www.novalglass.com
111
Time of issue:
2021-04-19 10:13:23