INTRODUCTION
Low Iron Solar Pattern Glass is a new generation glass used in the solar energy industry. It has characteristics such as high solar transmittance, high mechanical strength, high flatness, and low iron content. It is the most ideal seal material for solar power generation and photothermal conversion systems, which can greatly improve photoelectric conversion efficiency.
With the anti-reflective and weather resistant coating solution, It can increase the power generation efficiency of photovoltaic modules by 10% and reduce weight by 20%.
The performance and indicators of the product have meet or exceeded the advanced level of similar products both domestically and internationally. It meets the high-quality requirements and large-scale market demand of the solar energy industry for low iron glass, greatly enhancing the competitiveness of solar module products.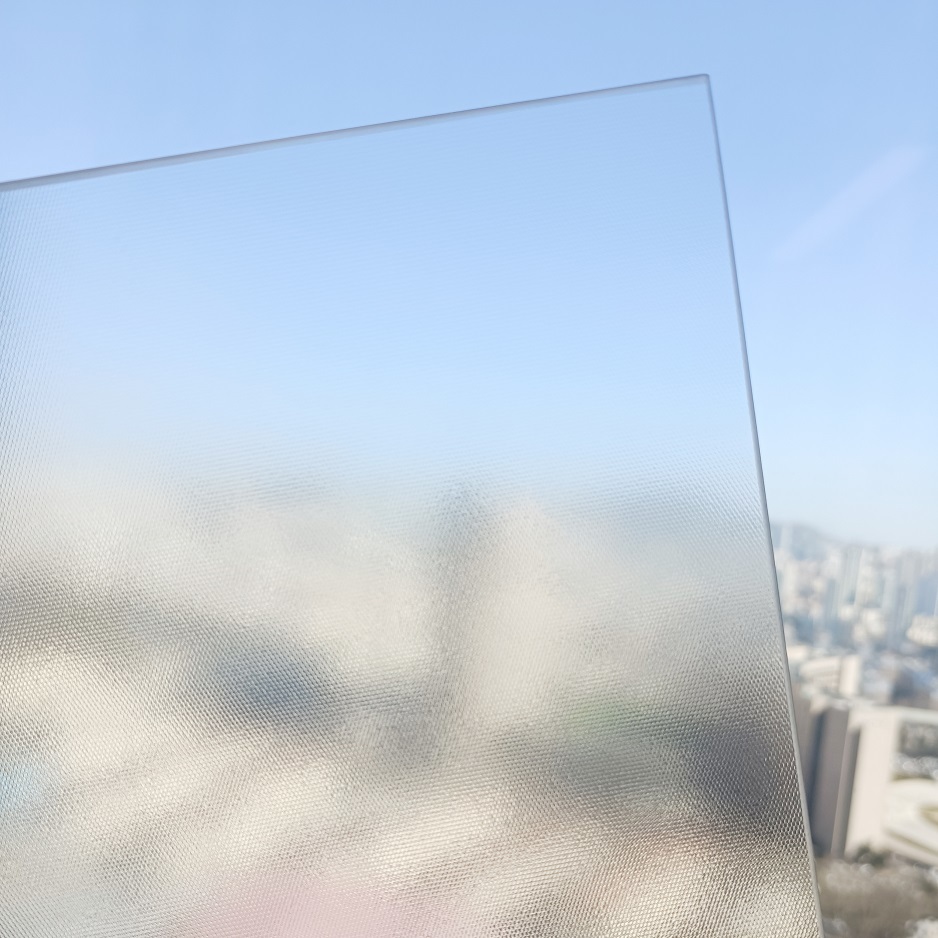 MOST COMMENLY USED SIZE
2272MM*1128MM, 1716MM*1128MM, 2272MM*1113MM, OTHER SIZES AVAILABLE
ARC TEMPERED (HEAT STRENGTHEN)
THIKNESS: 1.6mm, 2.0mm, 2.5mm, 2.8mm, 3.2mm, 4.0mm
MAX SIZE: 1400*2500mm
TRANSMITTANCE: Single ARC ≥93.8% (increasing 2.2~2.3%), Double ARC ≥94.1% (increasing 2.5~2.6%)
STANDARD: GB30984.1-2015, IEC61215-2016, GB15763.2-2005, AS/NZS2205:1996, EN12150/DIN1249D, ASTM-E-903(891)-96
TEMPERED (HEAT STRENGTHEN)
THIKNESS: 1.6mm, 2.0mm, 2.5mm, 2.8mm, 3.2mm, 4.0mm
MAX SIZE: 1400*2500mm
STANDARD: GB30984.1-2015, IEC61215-2016, GB15763.2-2005, AS/NZS2205:1996, EN12150/DIN1249D, ASTM-E-903(891-96
ANNEALED RAW GLASS
THIKNESS: 1.6mm, 2.0mm, 2.5mm, 2.8mm, 3.2mm, 4.0mm
MAX SIZE: 1400*2500mm
TRANSMITTANCE: GB/T30984.1-2015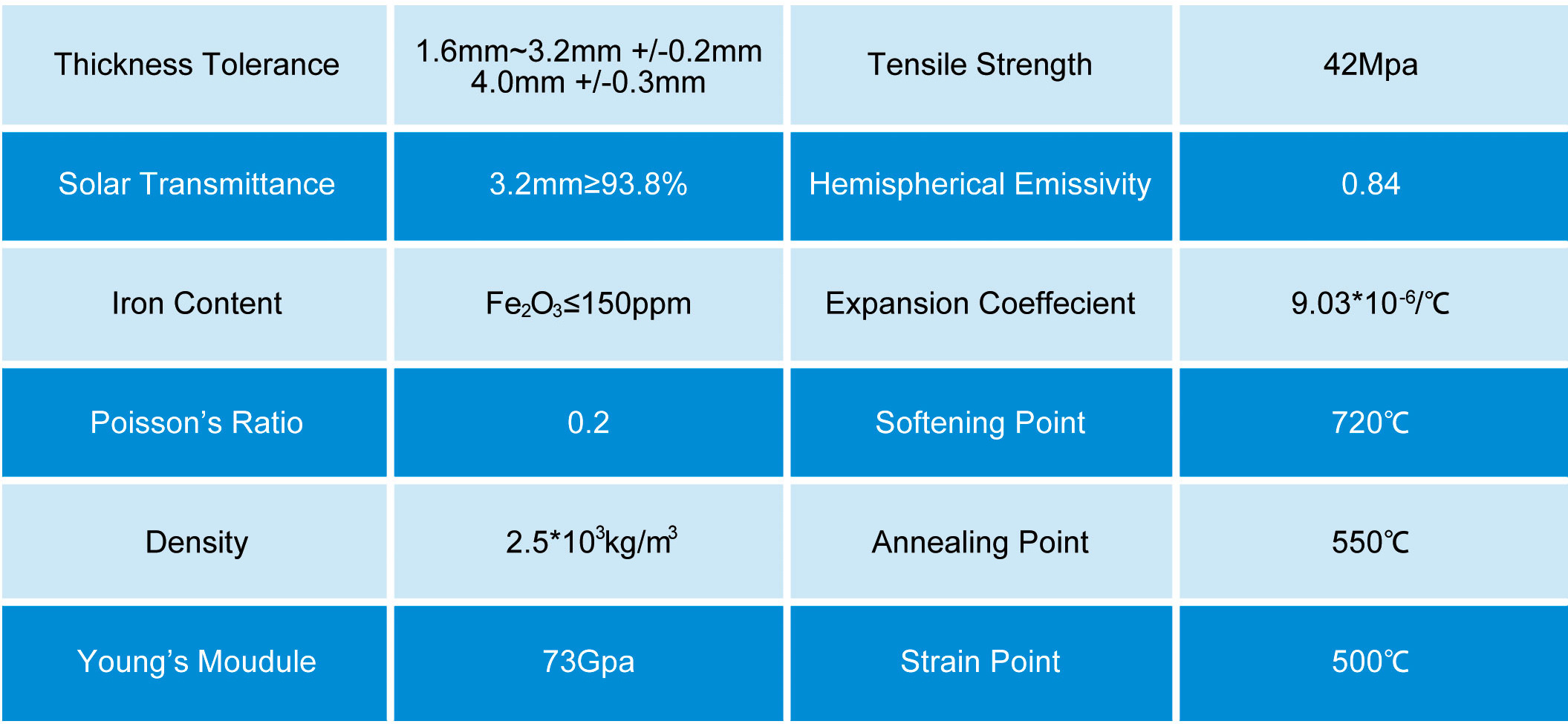 We could not find any corresponding parameters, please add them to the properties table
Contact Us
Tel1: +86-532-82751111
Tel2: +86-17853299222
Fax: +86-532-82755222
Contact: Perry
Add: No.6 Shandong Road, Qingdao, 266071, China
E-mail1: info@novalglass.com
Tel: +86-532-82751111
Cell: +86-17853299222
Fax: +86-532-82755222
Contact: Perry
Add: No.6 Shandong Road, Qingdao, 266071, China
E-mail: info@novalglass.com service@novalglass.com
Web: www.novalglass.com
111
Time of issue:
2021-04-19 10:13:23