Glass Colors

Clear, Extra Clear, Bronze, Grey


Thickness

4mm, 5mm, 6mm


Sizes

610*150mm, 762*150mm, 915*150mm,and customized

Download
Inquiry
INTRODUCTION
Noval louver glass is made by high quality float glass. By cutting to the standard sizes and polishing the two long side edges as the flat or round shape, which will protect the fingers from hurting, also supply a modern performance in application.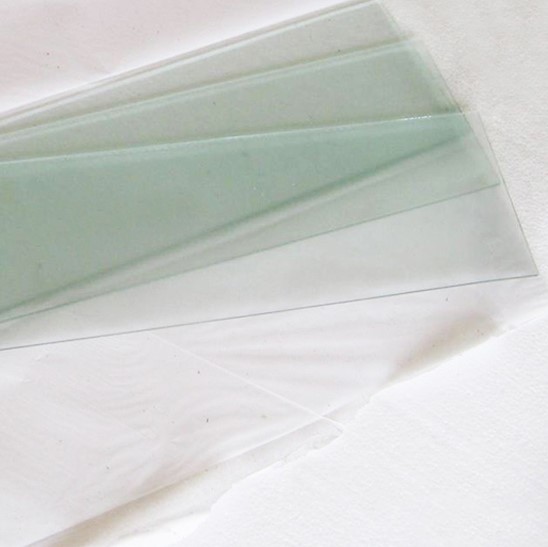 FEATURES
Glass blades are fixed with non-notch frames.

The angels of the blades could be adjusted as will to satisfy different ventilation demands.

The room could enjoy excellent lighting even when the louvres are closed.

The speed, direction, and scope of ventilation can be adjusted as will.

The glass louvers could be cleaned easily.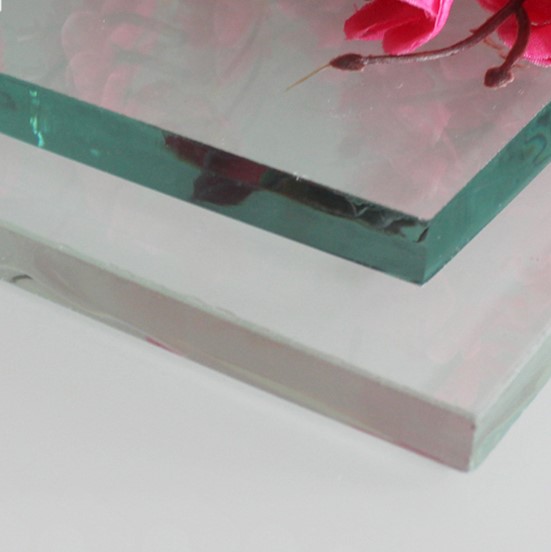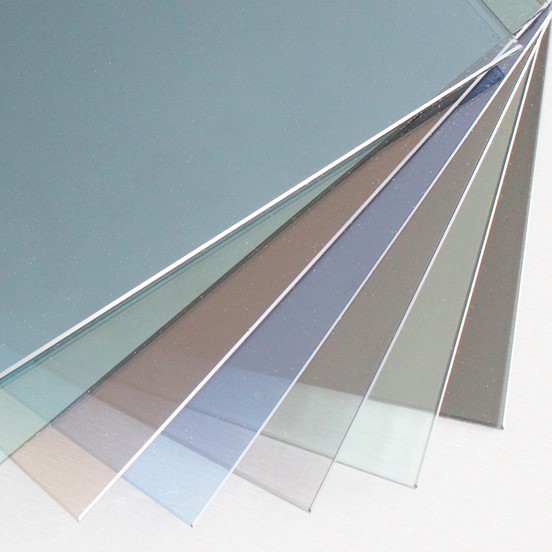 TINTED & REFLECTIVE GLASS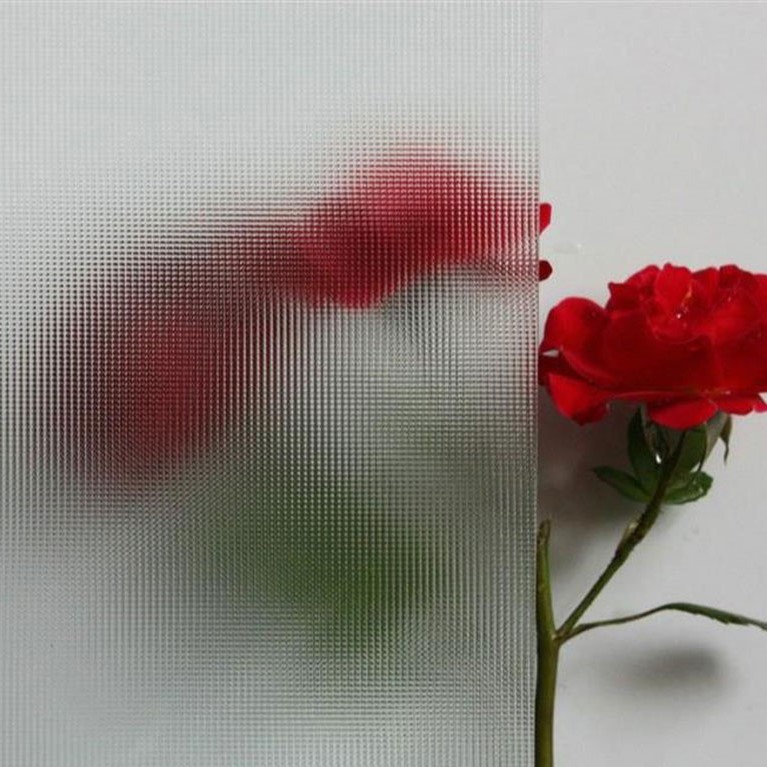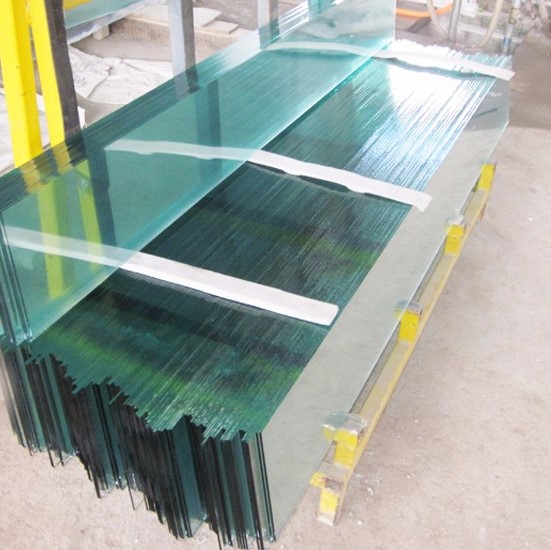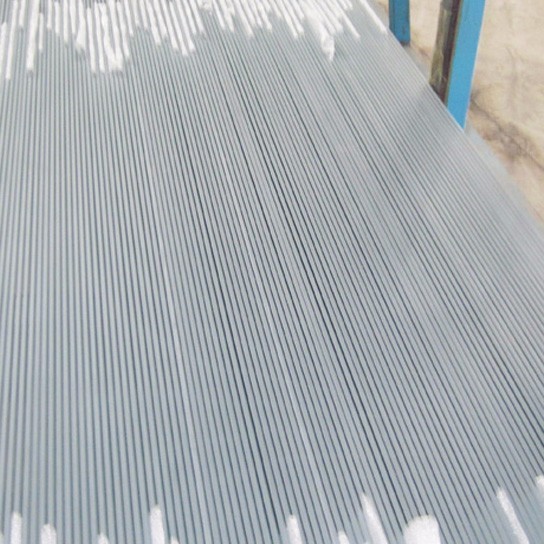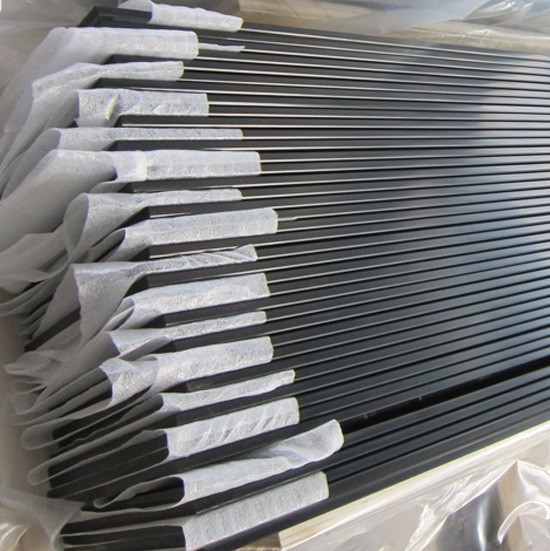 We could not find any corresponding parameters, please add them to the properties table
Contact Us
Tel1: +86-532-82751111
Tel2: +86-17853299222
Fax: +86-532-82755222
Contact: Perry
Add: No.6 Shandong Road, Qingdao, 266071, China
E-mail1: info@novalglass.com
Tel: +86-532-82751111
Cell: +86-17853299222
Fax: +86-532-82755222
Contact: Perry
Add: No.6 Shandong Road, Qingdao, 266071, China
E-mail: info@novalglass.com service@novalglass.com
Web: www.novalglass.com
111
Time of issue:
2021-04-19 10:13:23