INTRODUCTION
Applicance glass is normally made of screen printed glass.
Noval Glass Rolled Printed Glass is similar to Silkscreen printed Glass. The Rolled printed Glass is applied enamels to the whole glass surface by roller printing machine. Nornally Rolled Printed Glass is temepered.
In modern architecture, glass is increasingly used as a decorative material. This is possible due to the fact that additional elements can be attached to it. There is no end to the possibilities of patterns and colours with regard to silk-screen printing, which enables a perfect application to the expectations of clients. The realization of an individual pattern, both in the form of pictures and graphics, allows the creation of an unrepeatable composition.
Glass which undergoes silk-screen printing can perform not only a decorative function, but also that of practical use. Thermally-hardened ceramic paints are used for the production of glass with silk-screen printing. Their unquestioned advantage is durability and neutrality as regards its effects on the natural environment.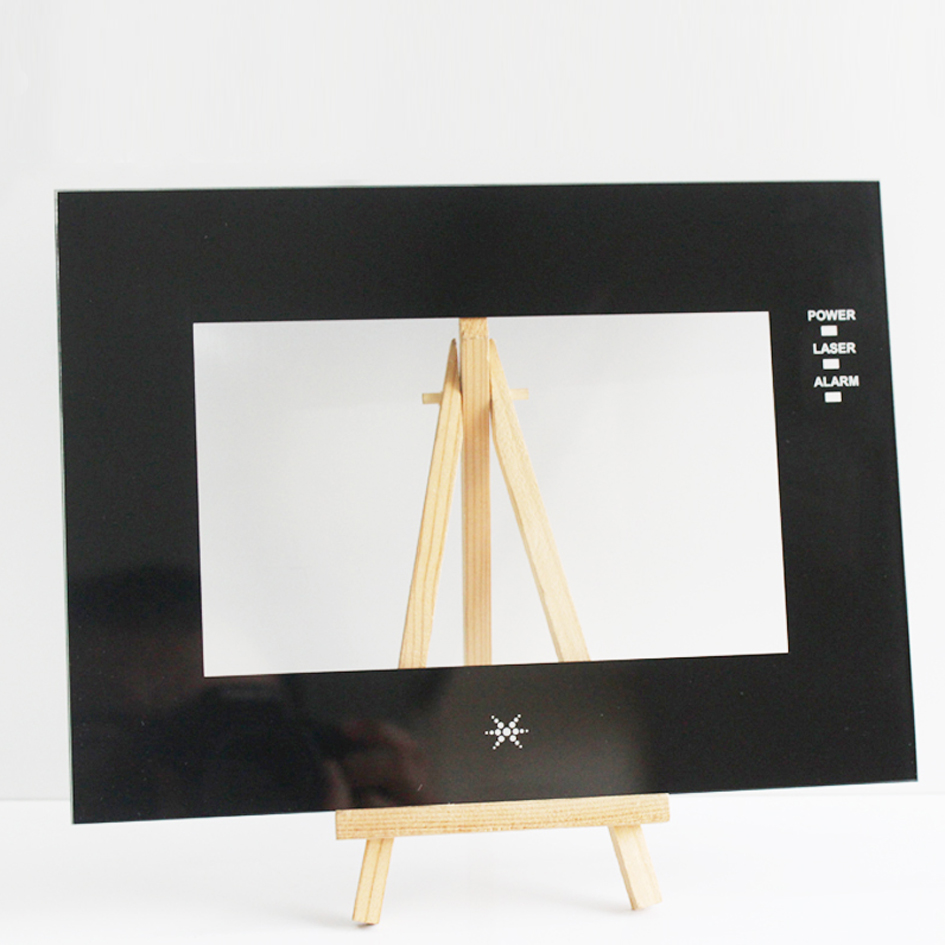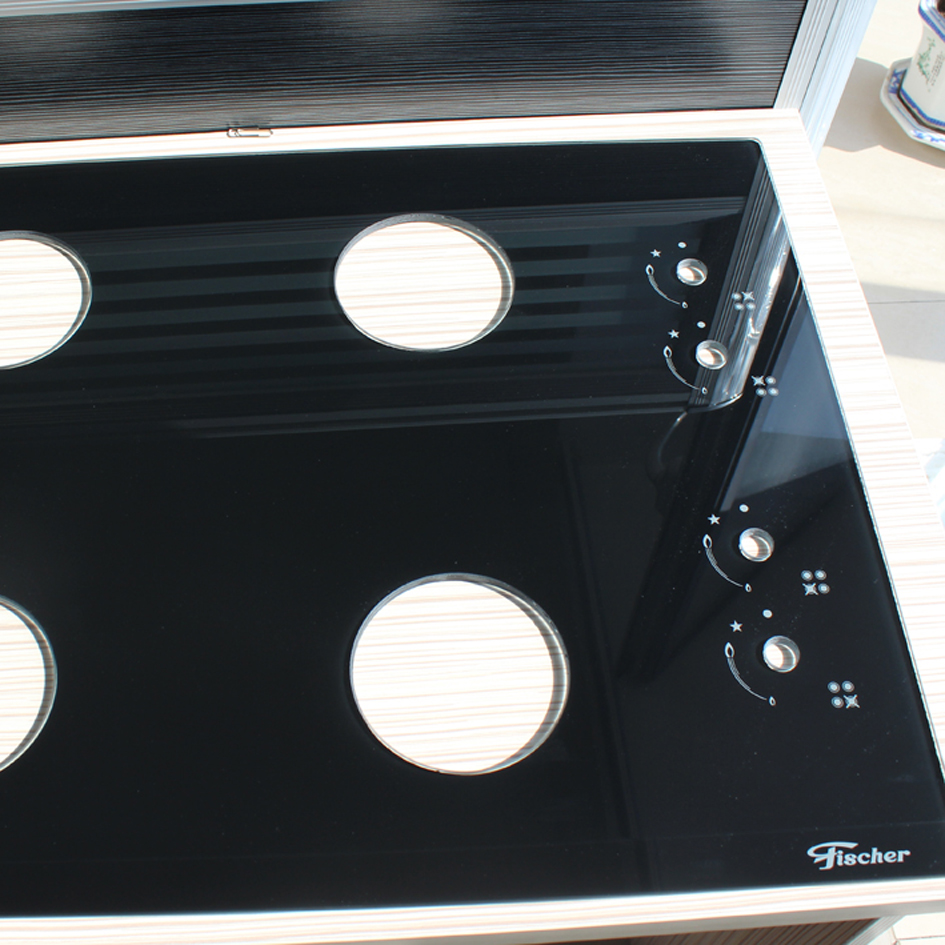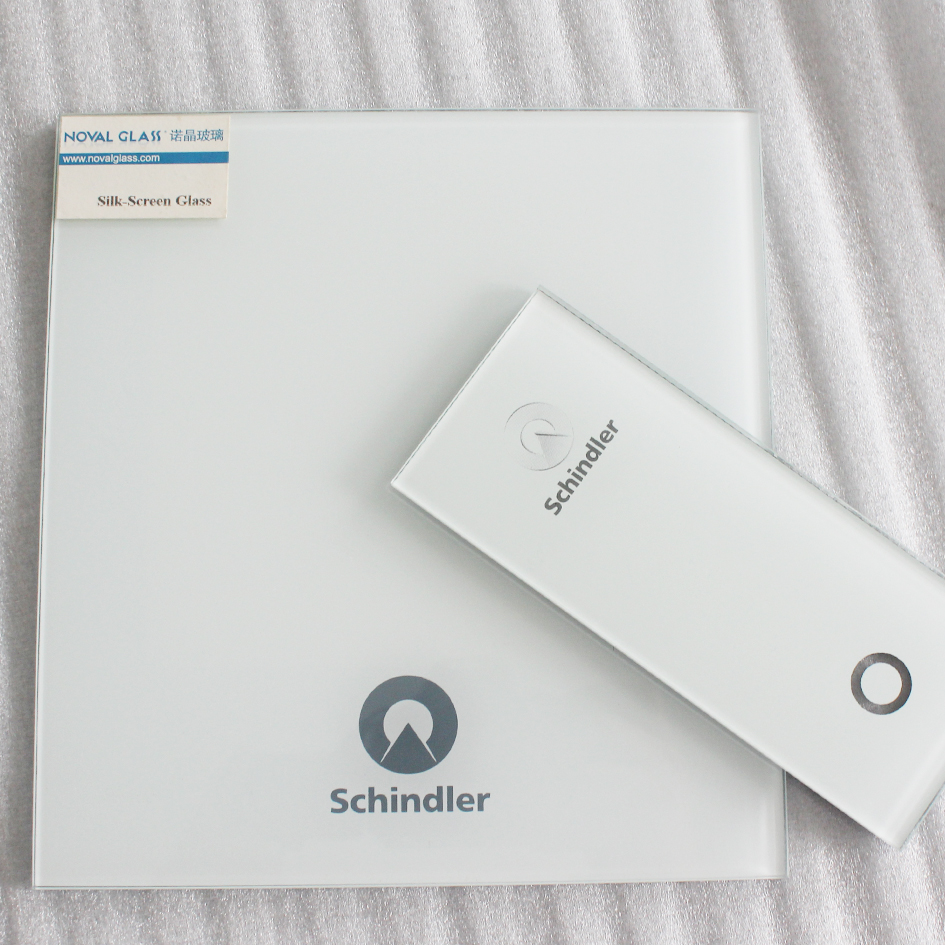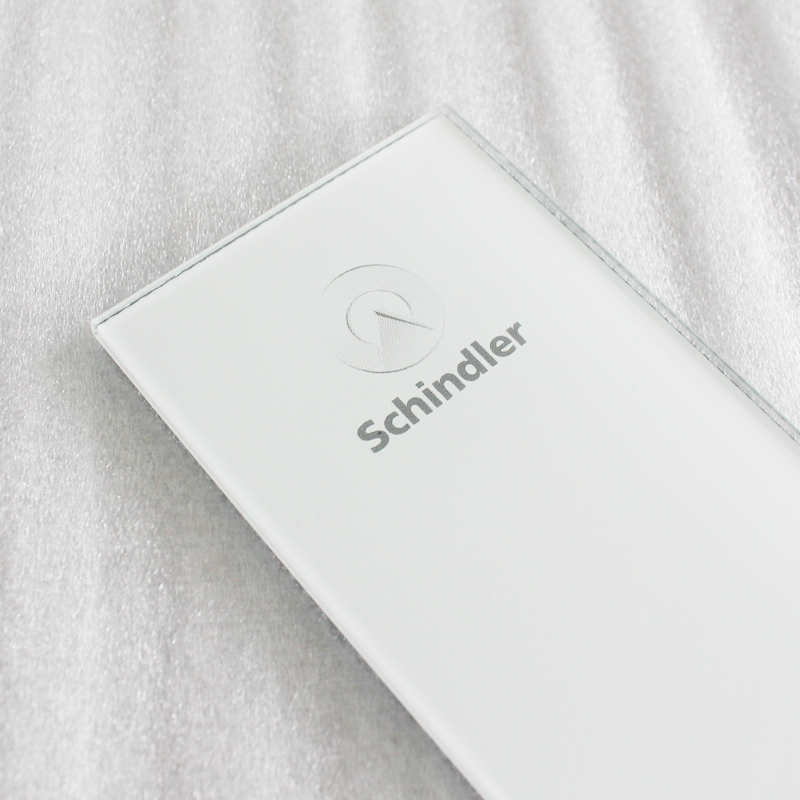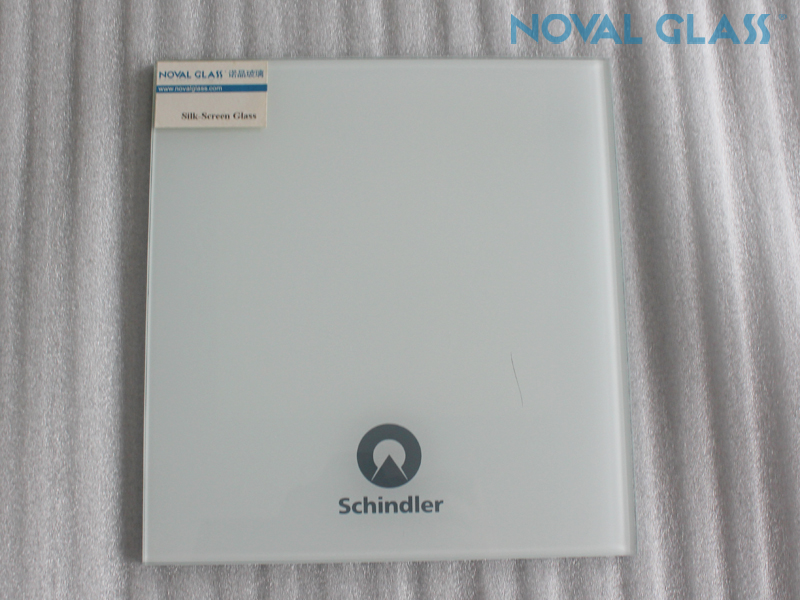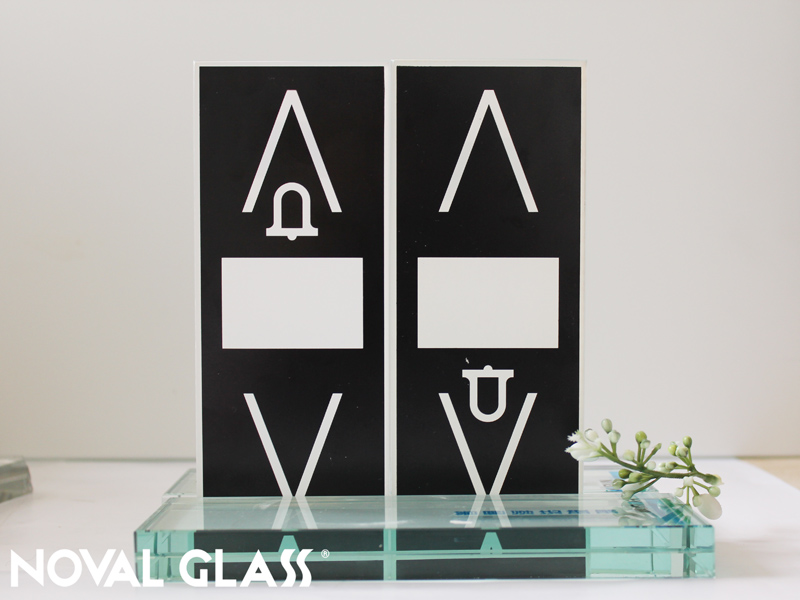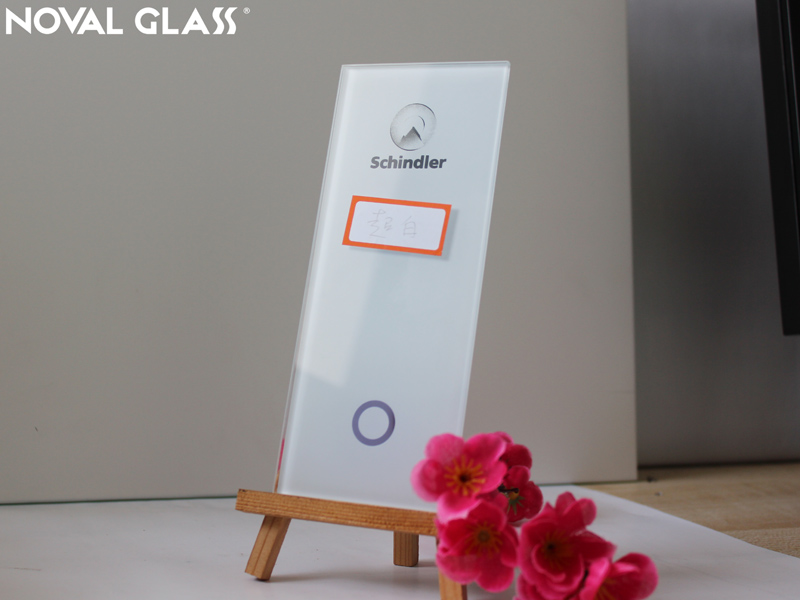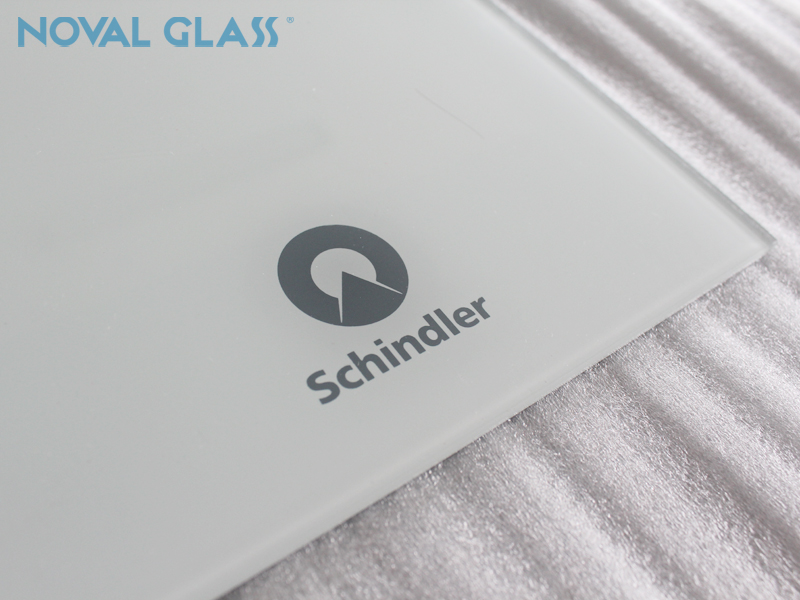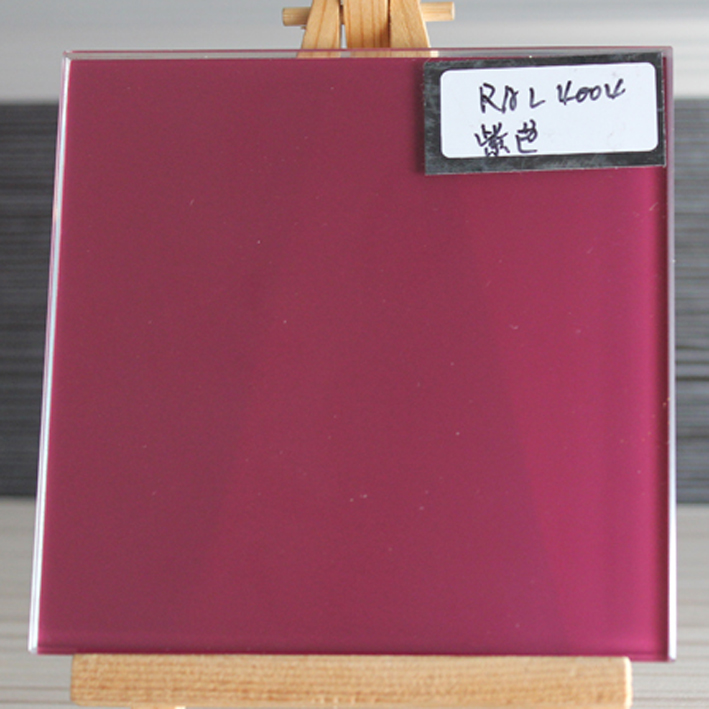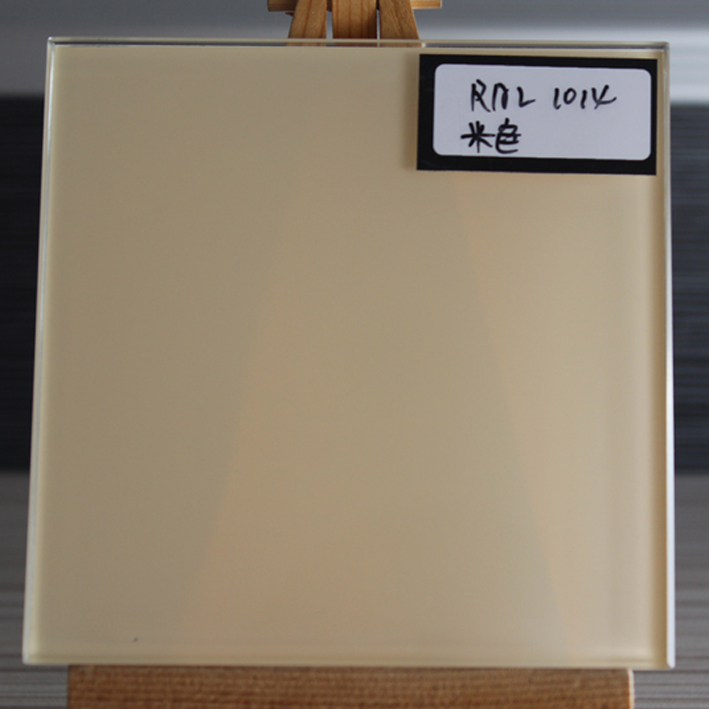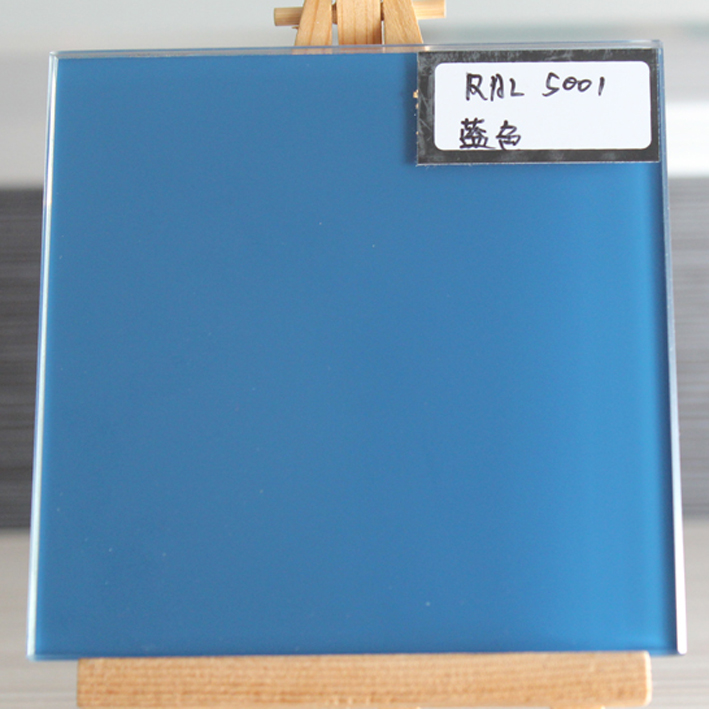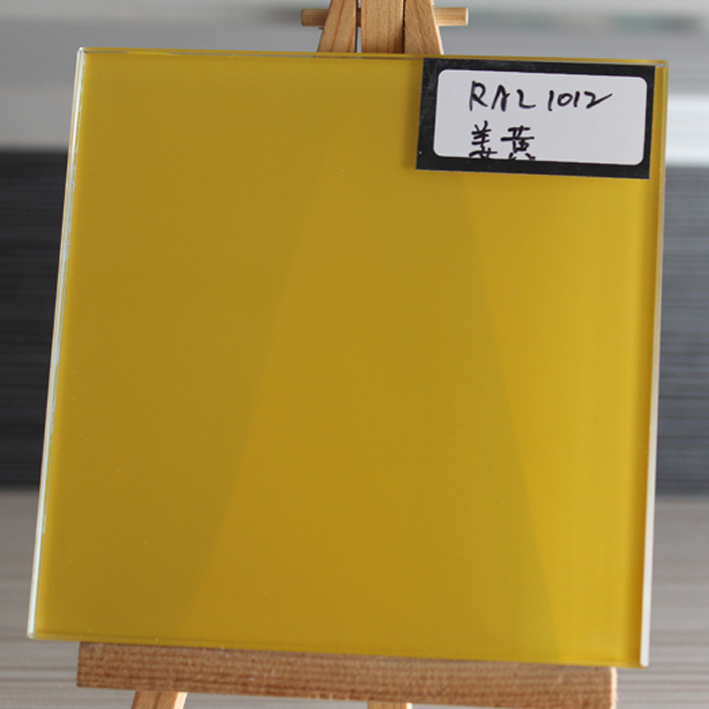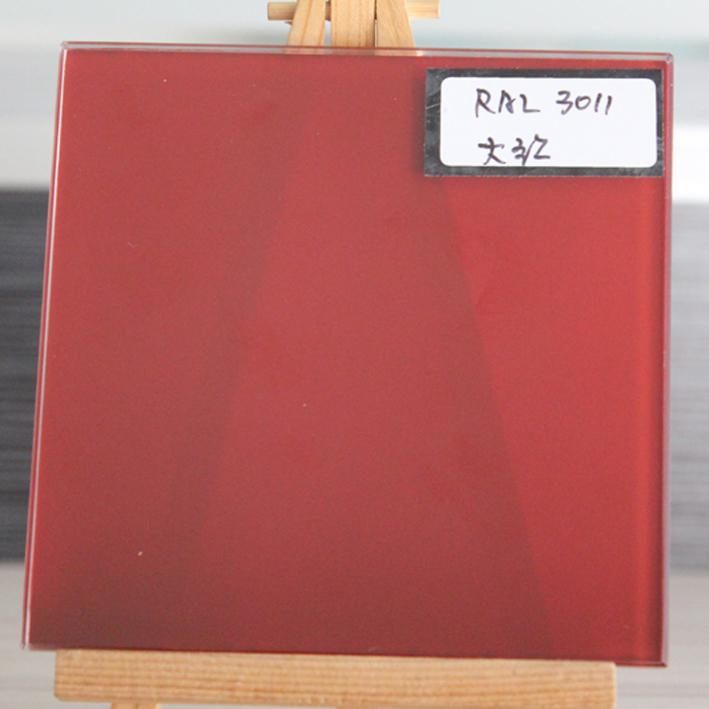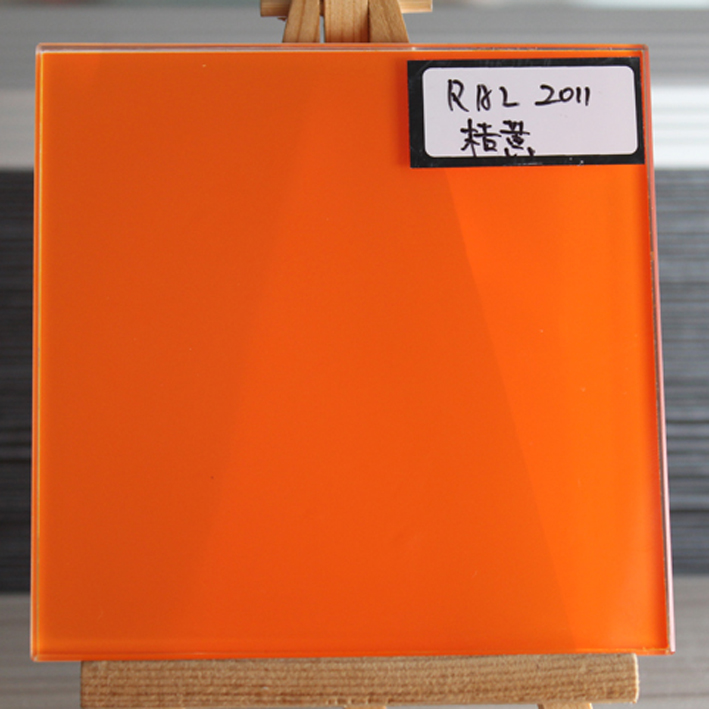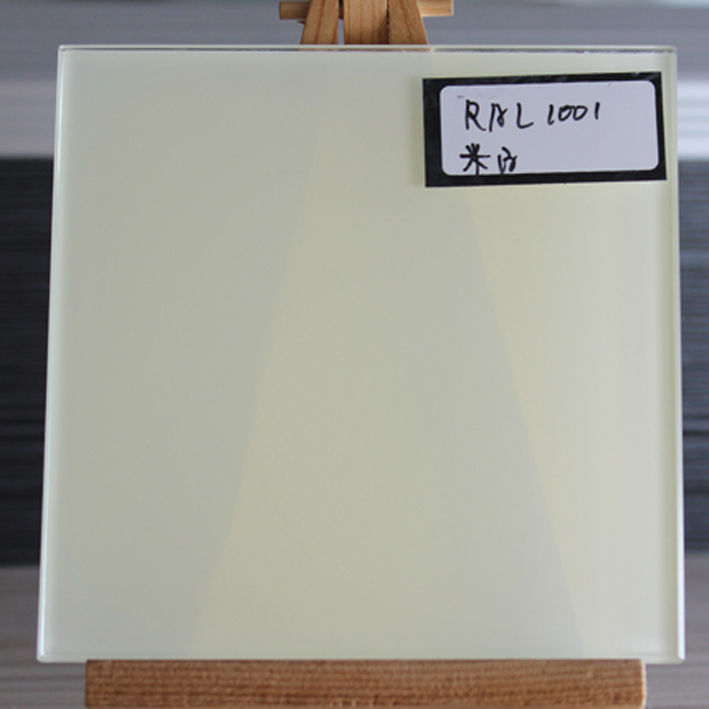 We could not find any corresponding parameters, please add them to the properties table
Contact Us
Tel1: +86-532-82751111
Tel2: +86-17853299222
Fax: +86-532-82755222
Contact: Perry
Add: No.6 Shandong Road, Qingdao, 266071, China
E-mail1: info@novalglass.com
Tel: +86-532-82751111
Cell: +86-17853299222
Fax: +86-532-82755222
Contact: Perry
Add: No.6 Shandong Road, Qingdao, 266071, China
E-mail: info@novalglass.com service@novalglass.com
Web: www.novalglass.com
111
Time of issue:
2021-04-19 10:13:23