INTRODUCTION
Noval Glass Rolled Printed Glass is similar to Silkscreen printed Glass. The Rolled printed Glass is applied enamels to the whole glass surface by roller printing machine. Nornally Rolled Printed Glass is temepered.
FEATURES
The printed surface is smooth, even and easy cleaning.

After tempering, the enamel surface is stable and hard, unable to rubbed off.

Various colors are available.
APPLICATION
Furniture and Closet door panel.

Kitchen Splashback.

interior and exterior decoration

Glass curtain wall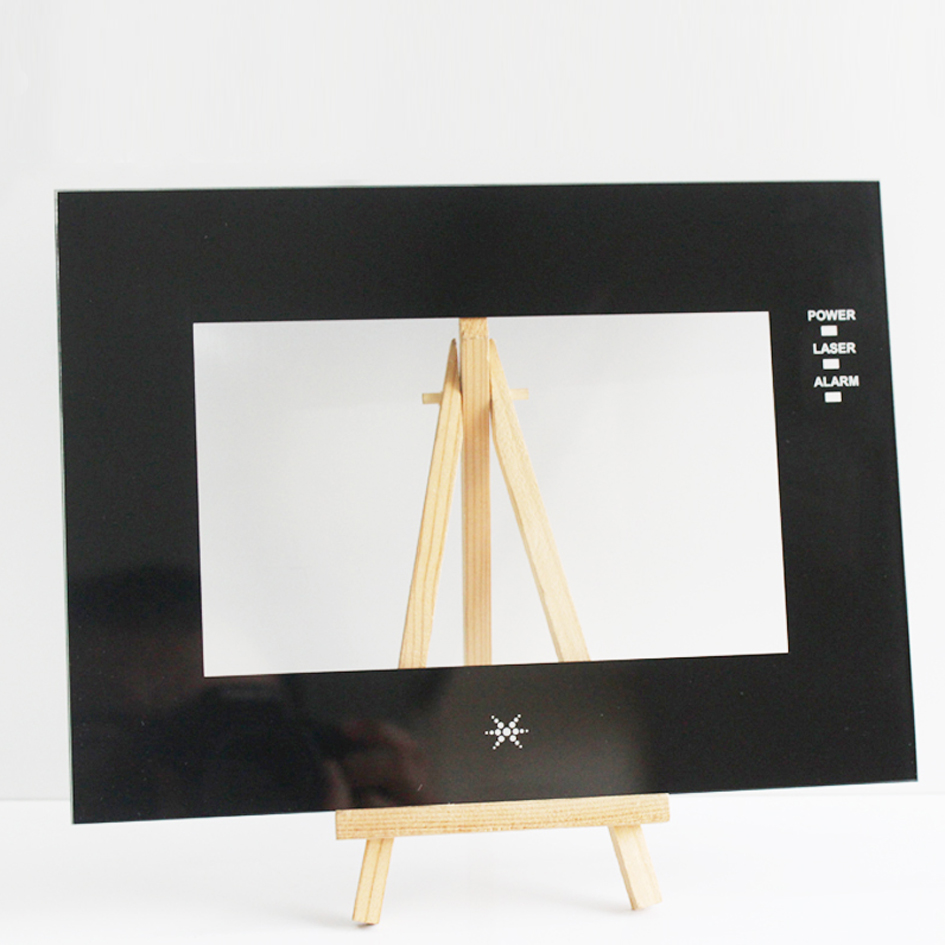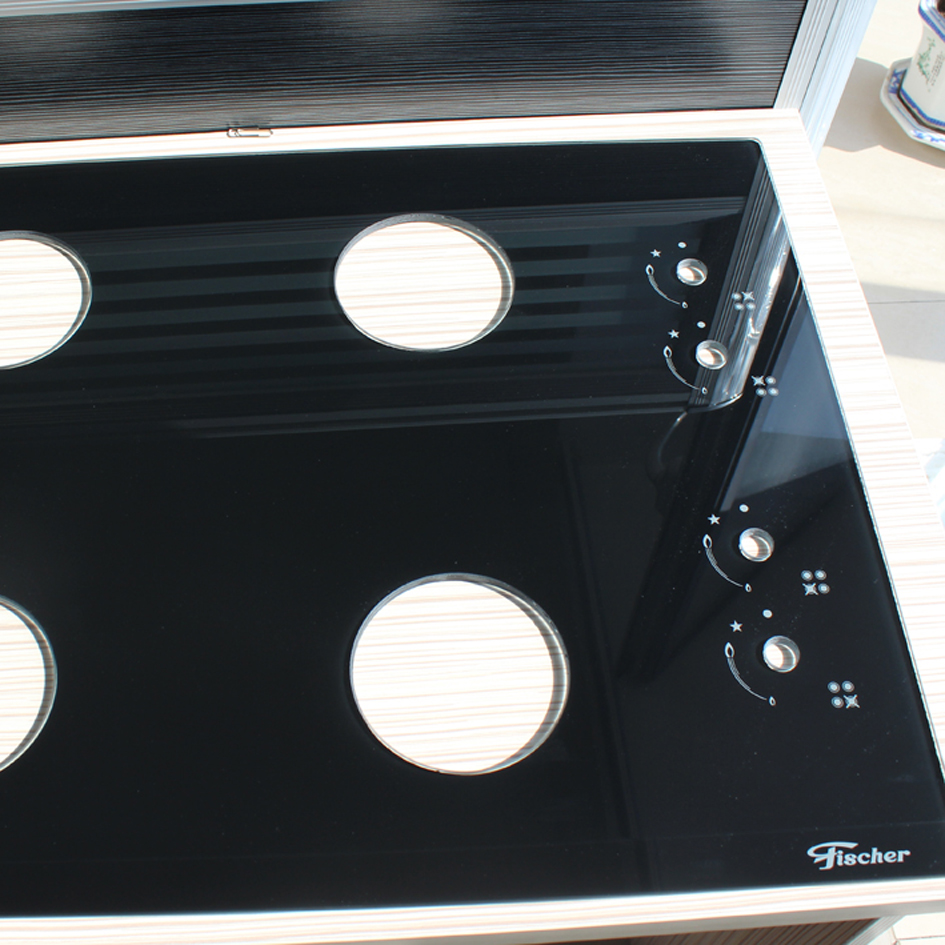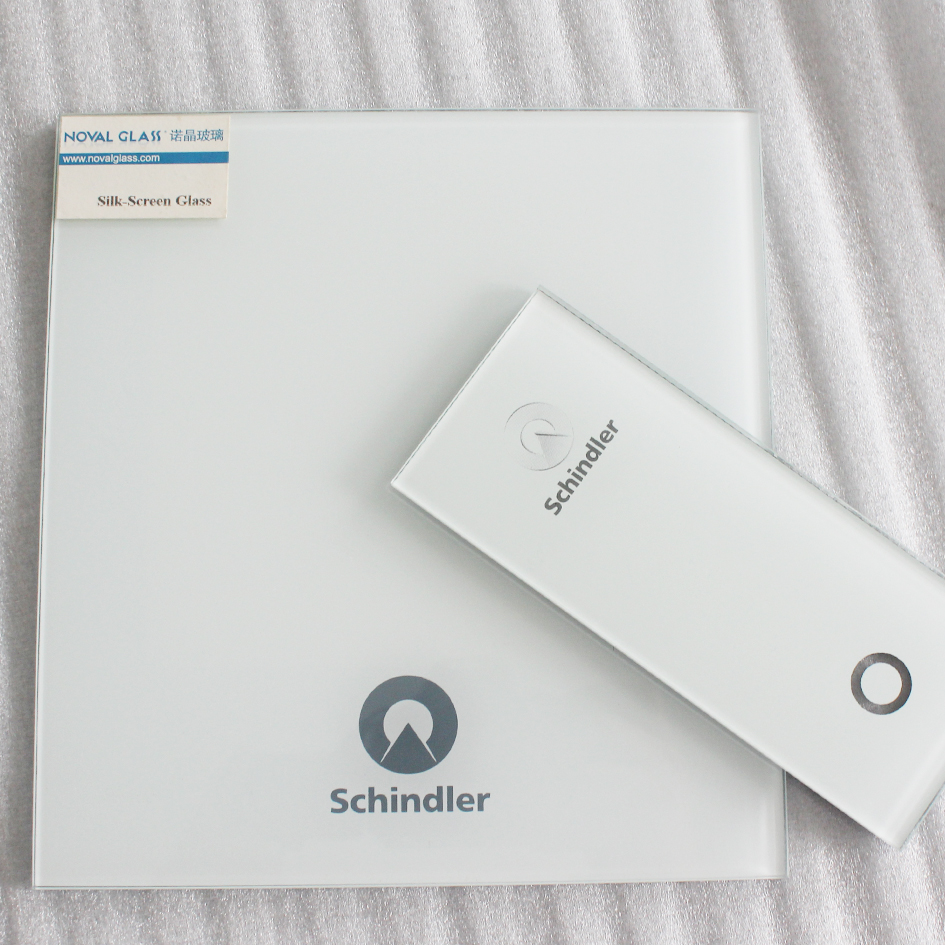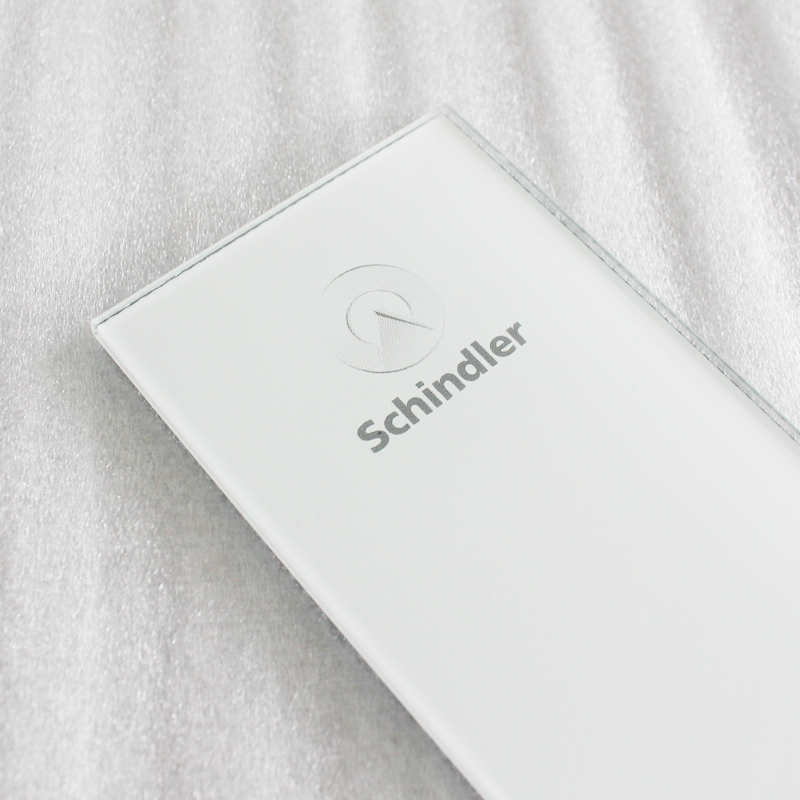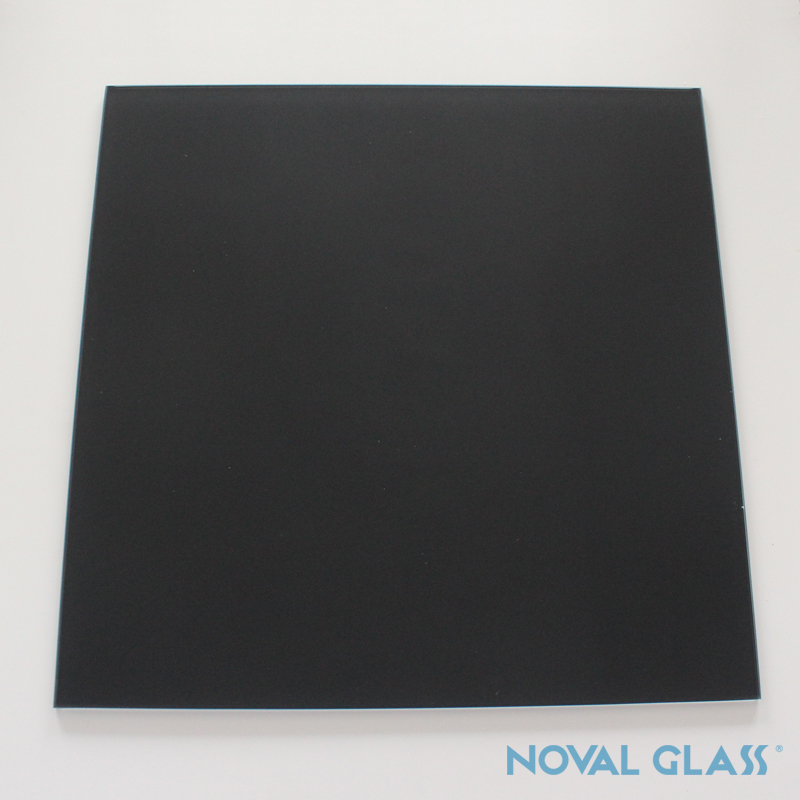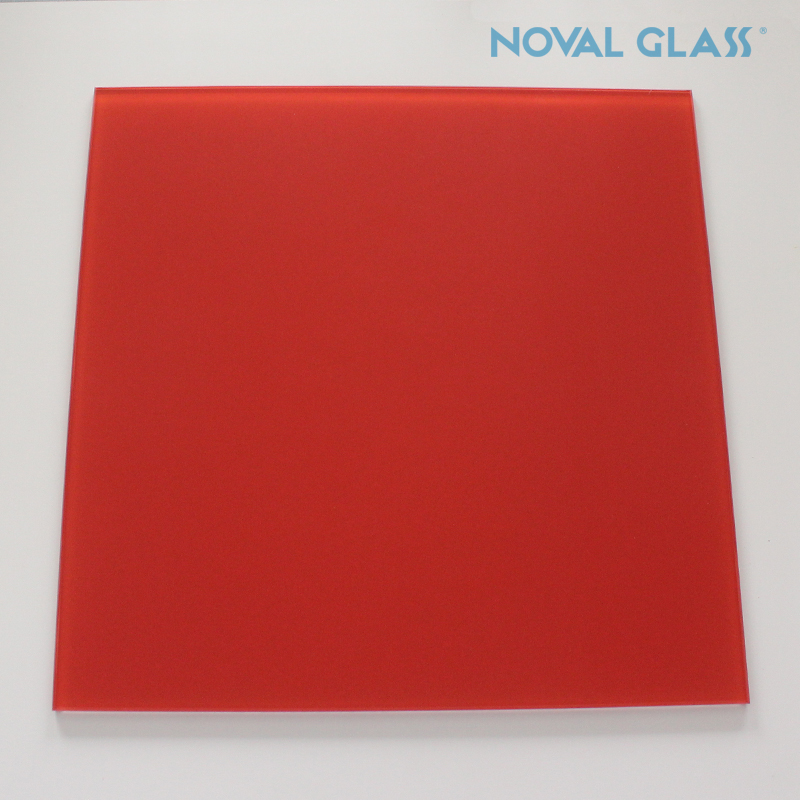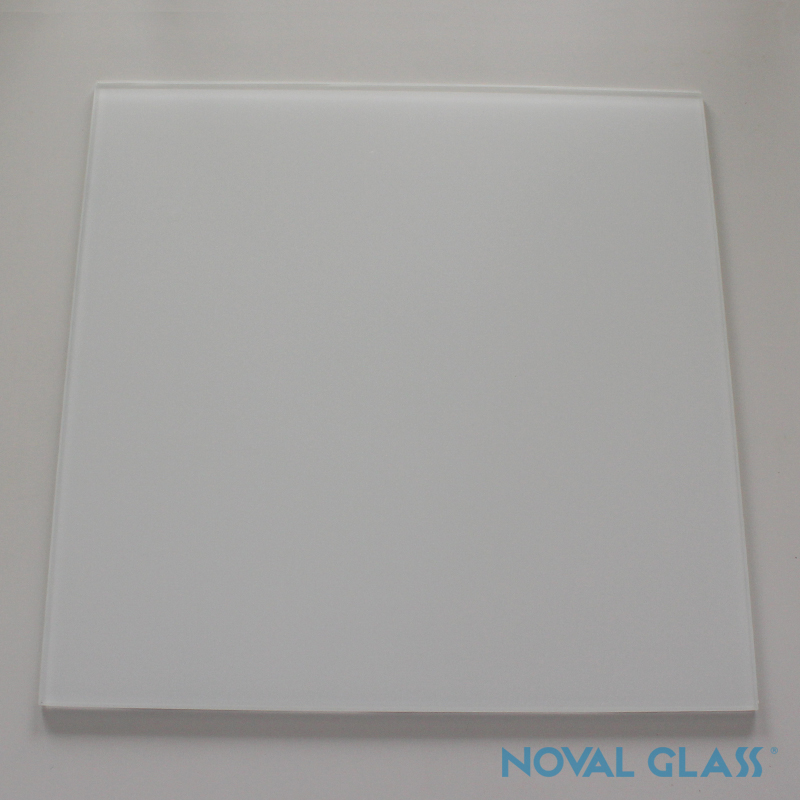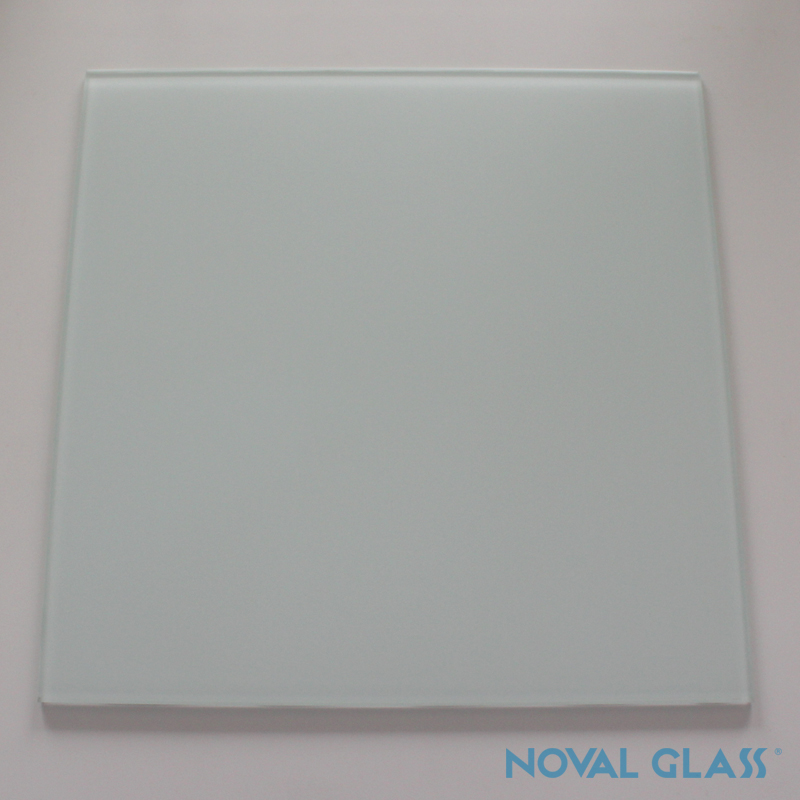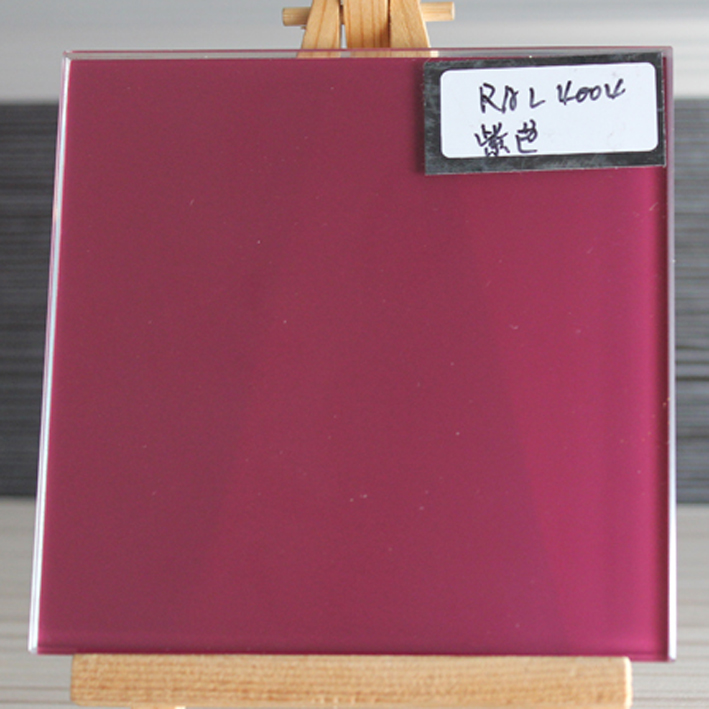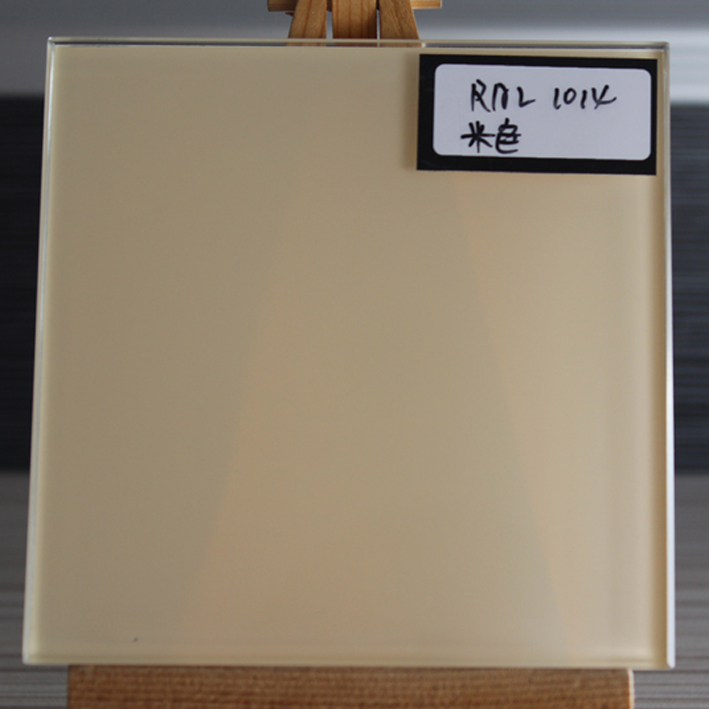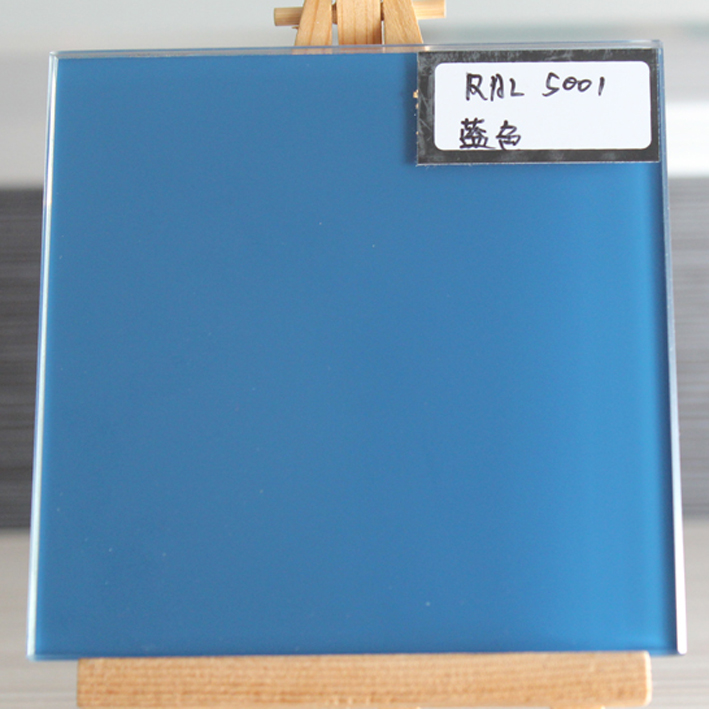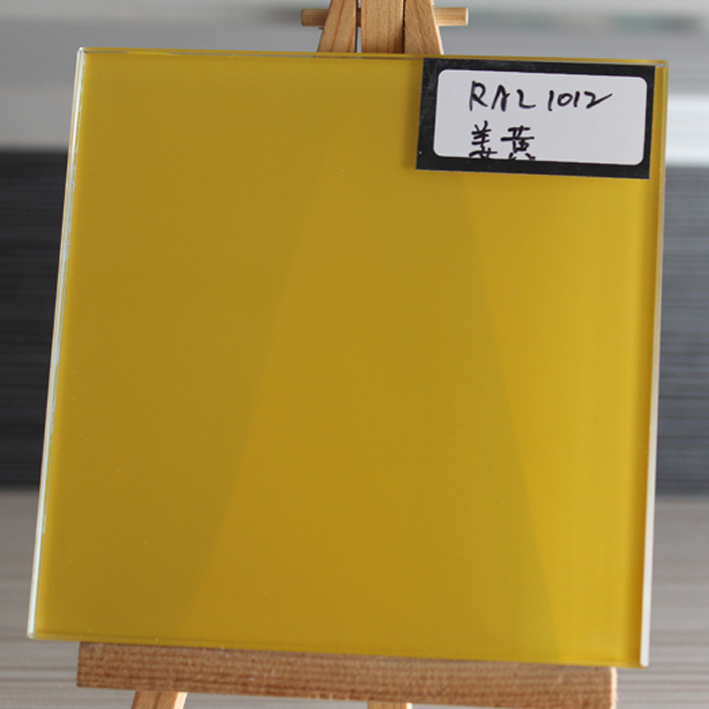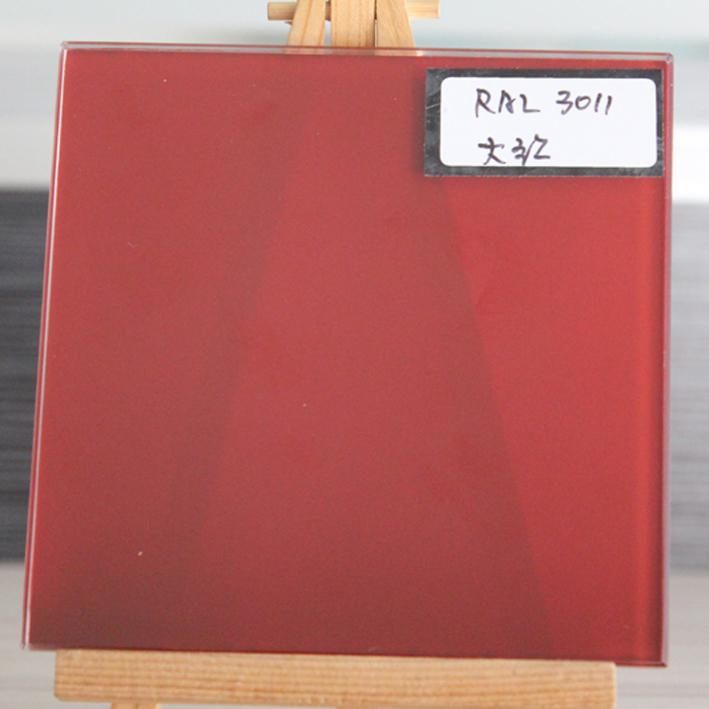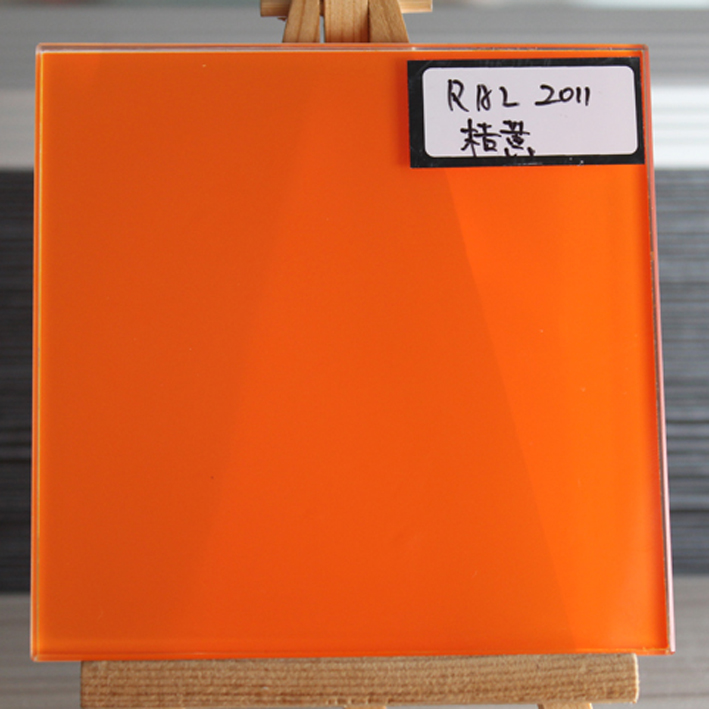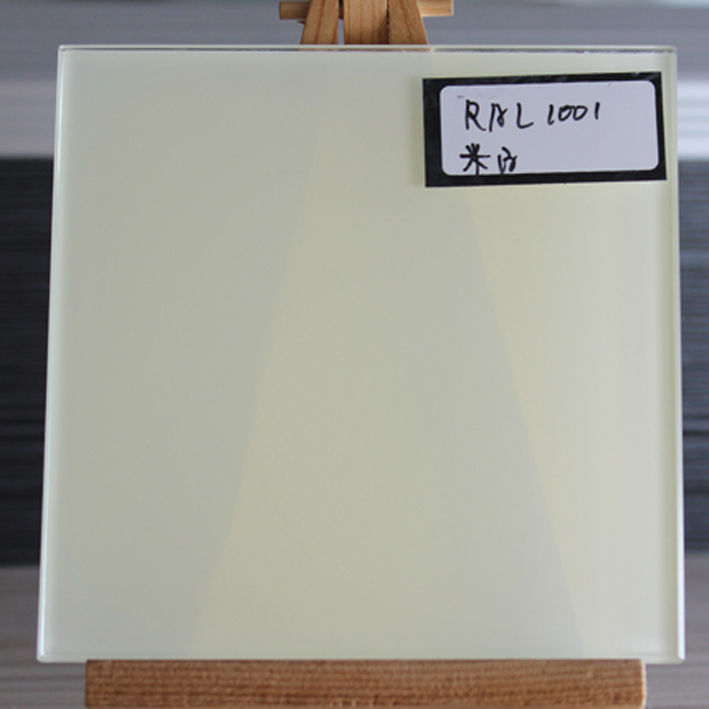 We could not find any corresponding parameters, please add them to the properties table
Contact Us
Tel1: +86-532-82751111
Tel2: +86-17853299222
Fax: +86-532-82755222
Contact: Perry
Add: No.6 Shandong Road, Qingdao, 266071, China
E-mail1: info@novalglass.com
Tel: +86-532-82751111
Cell: +86-17853299222
Fax: +86-532-82755222
Contact: Perry
Add: No.6 Shandong Road, Qingdao, 266071, China
E-mail: info@novalglass.com service@novalglass.com
Web: www.novalglass.com
111
Time of issue:
2021-04-19 10:13:23