INTRODUCTION
Fusing glass is the technique of layering thin sheets of glass on prefabricated mould and firing in a special oven (called a kiln) at temperatures of up to 800ºc for hours at a time. The piece and then allowed to cool over a set period of time to produce a fully fused and strong finished product. That is the basics anyway, it's actually a lot more complicated than that! Many different techniques can be applied to change the glass in different ways.
FEATURES
Art glass type -- Kiln casting art glass, fused glass, slumped glass

Thickness available -- 6, 8, 10, 12, 15 and 19mm. Or get thicker by laminating 2 layer glass.

Maximum size -- 2440*3660mm

Glazing options -- Tempering, laminating, drilling holes, hand polishing, bending, notching and shape cuts.

Glass material -- Clear float glass, tinted glass

Textures -- Over 30 unique textures, including sand, relief pattern, cloud, stone, waves, water flow etc.

Safty glass process -- Glass within 19mm thick can be tempered.

Colors -- Customized. Coloring methods including: tinted glass, painting, fused color.

Packing -- Standard exporting packing. Wooden crate with shock-proof material inside.
APPLICATION
Commercial & hospitality -- Glass curtain walls, fountains, doors, room dividers, tabletops, reception desks, glass mural walls and signage.

Restaurants -- Signage, booth dividers, doors, windows, decorative glass walls, tabletops, fountains, light sconces, vases and ornamental details.

Residential -- windows, tabletops, room dividers, privacy windows, works of art, bathroom and kitchen countertops, sinks, and shower enclosures

Furniture -- Contemporary designer furniture such as tables and fire screens by Meltdown artists. Fabrication of custom commissioned furniture.

Liturgical -- Church and chapel windows, room dividers, religious theme art screens, baptism bowls and religious art work.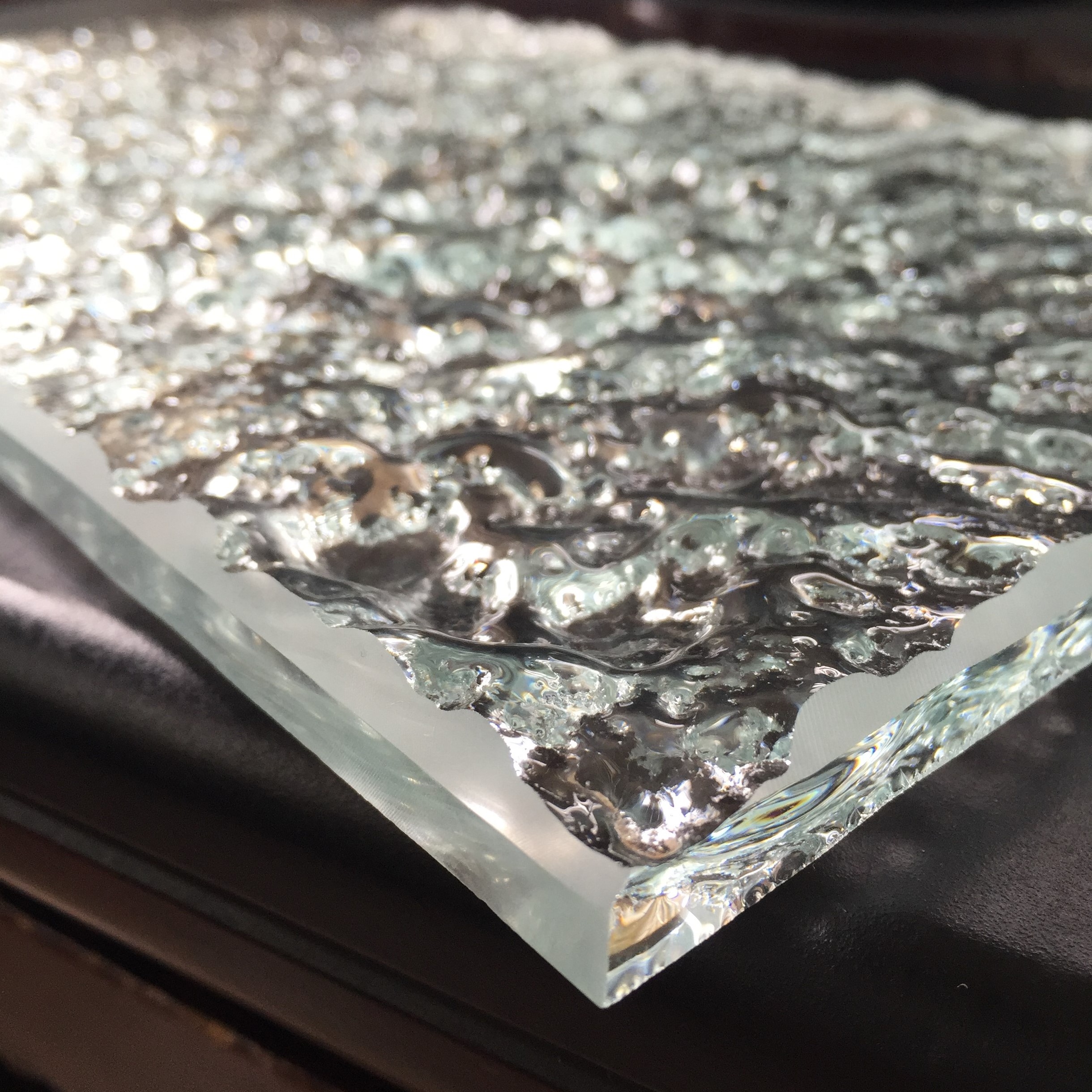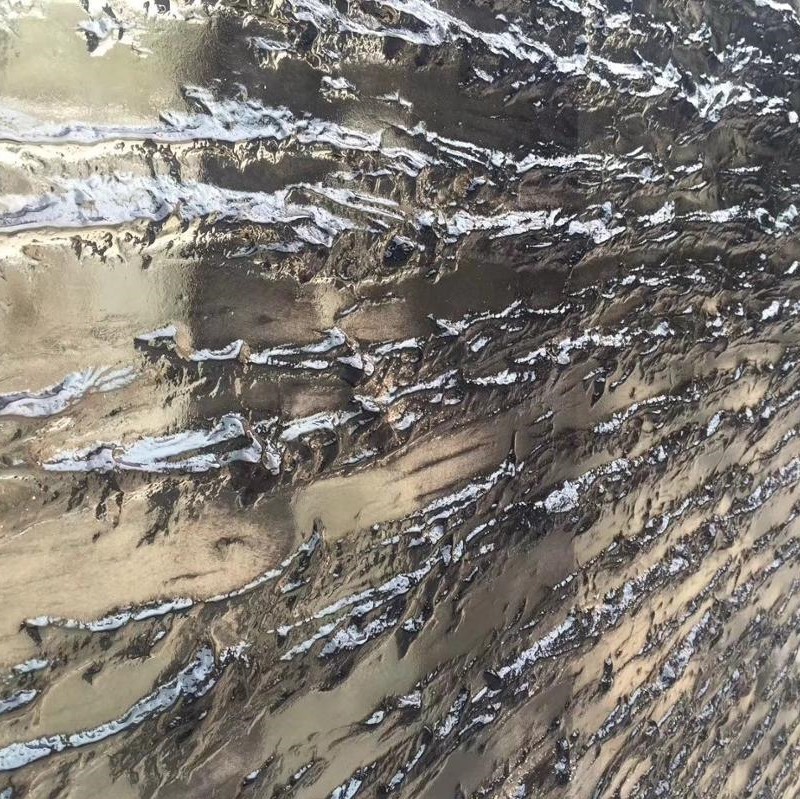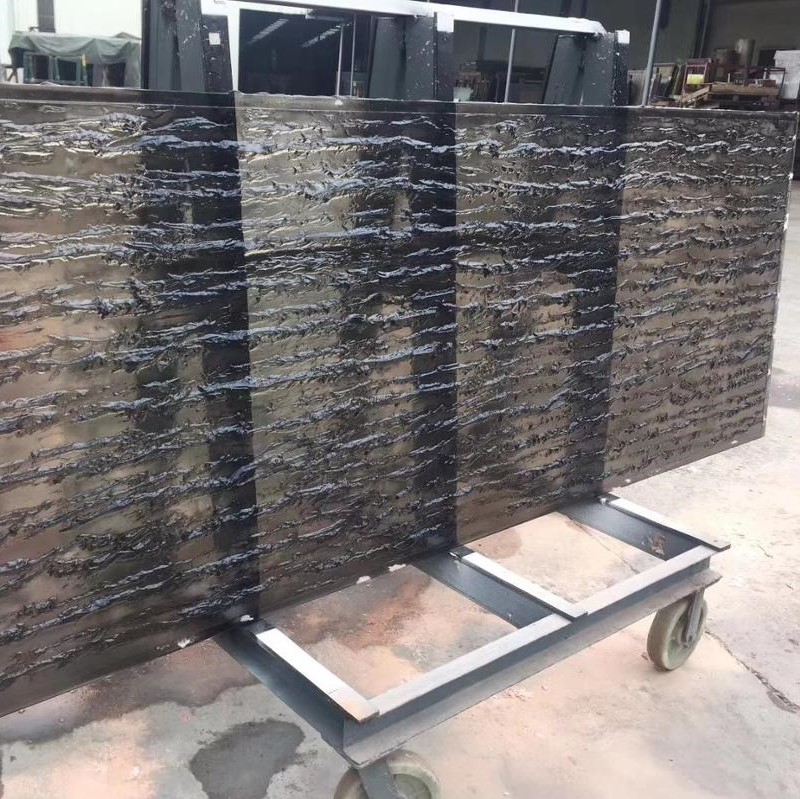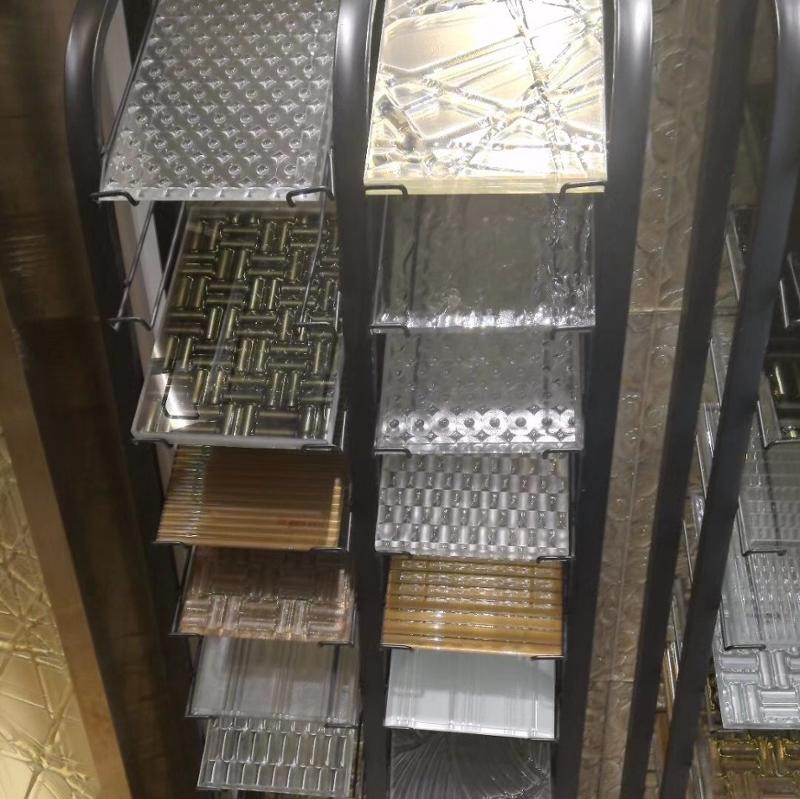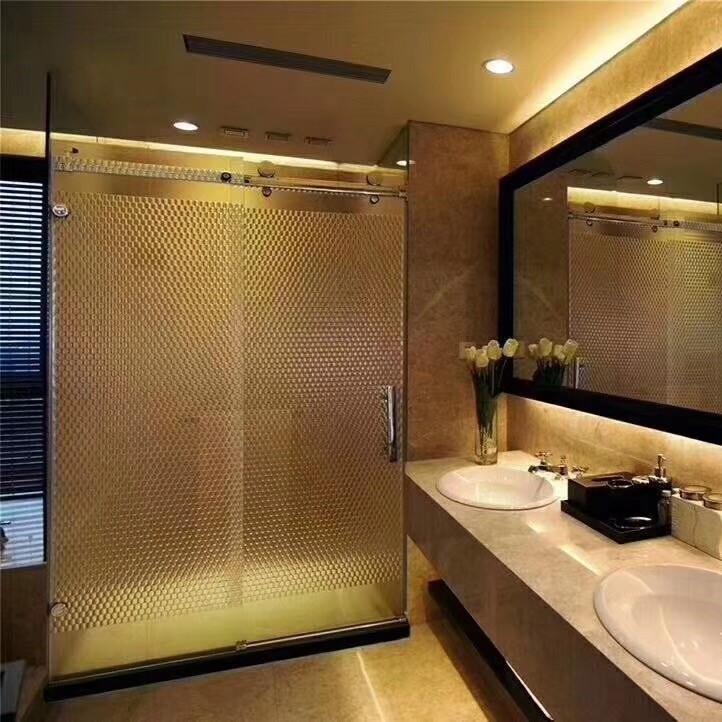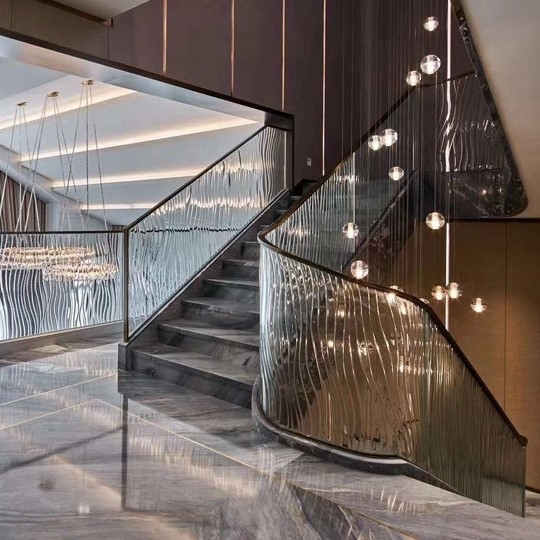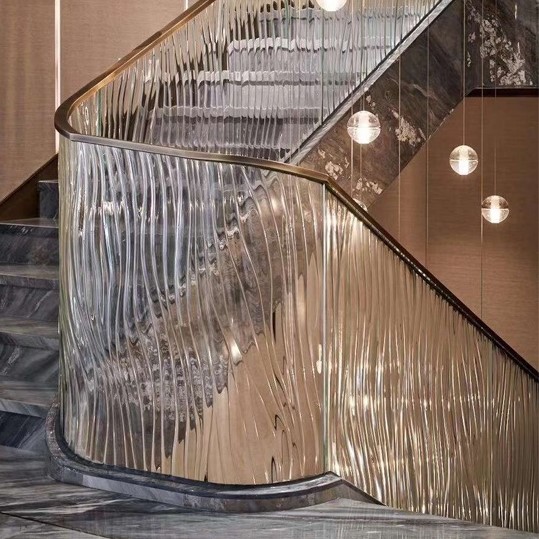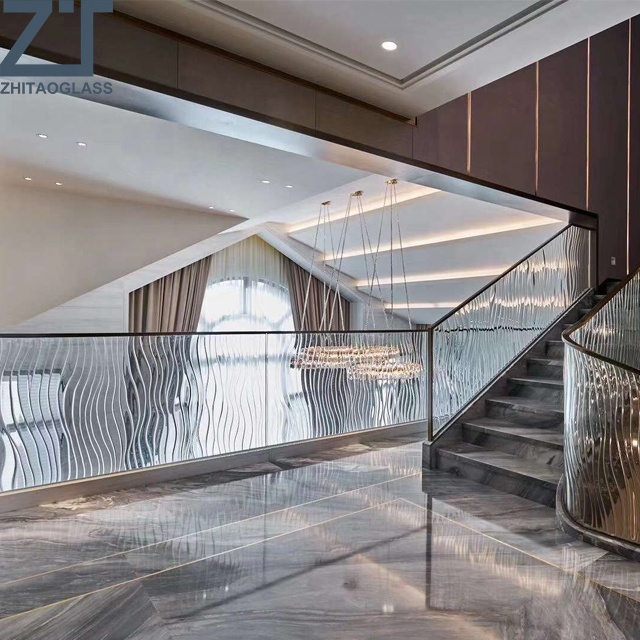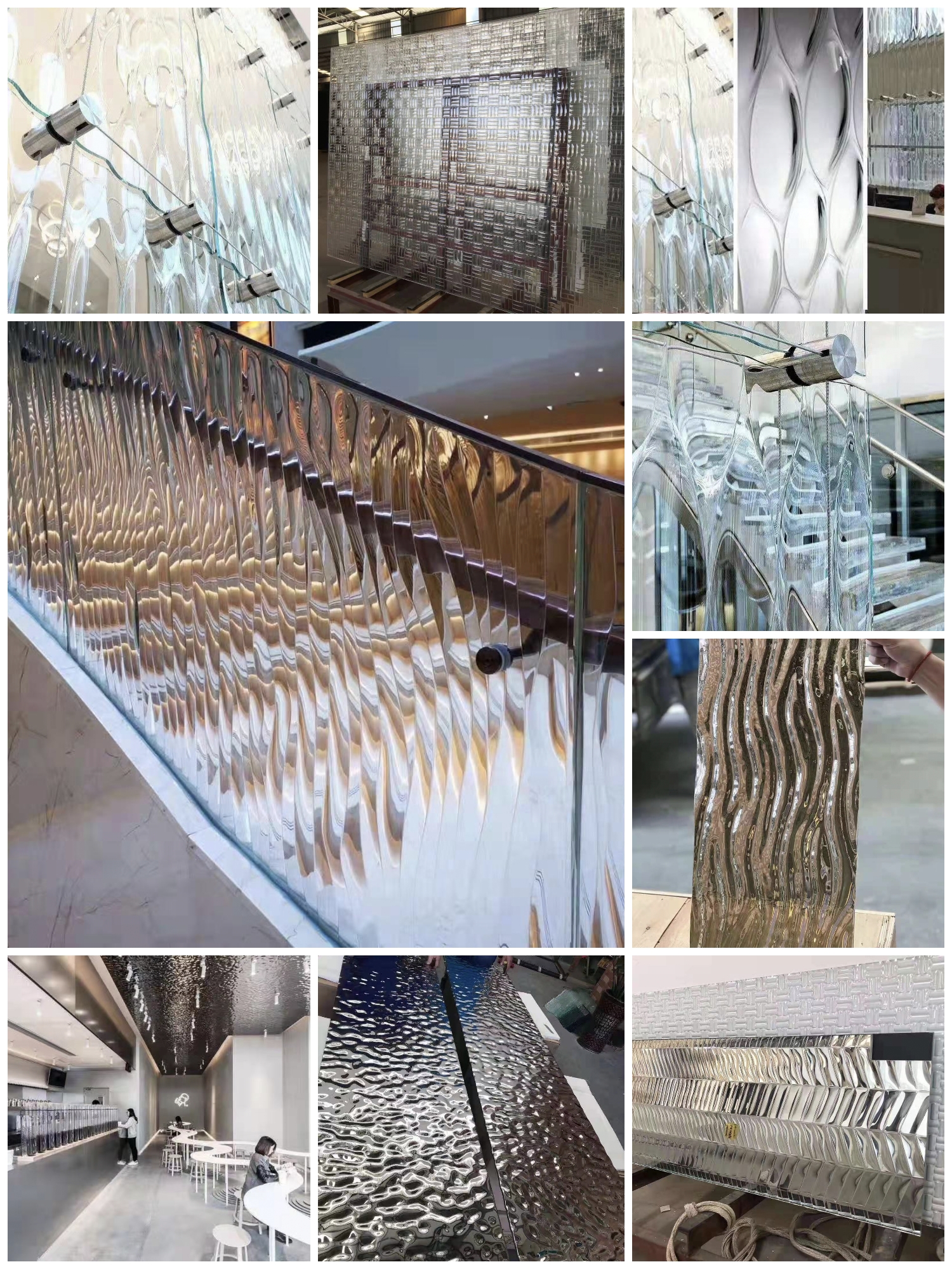 We could not find any corresponding parameters, please add them to the properties table
Contact Us
Tel1: +86-532-82751111
Tel2: +86-17853299222
Fax: +86-532-82755222
Contact: Perry
Add: No.6 Shandong Road, Qingdao, 266071, China
E-mail1: info@novalglass.com
Tel: +86-532-82751111
Cell: +86-17853299222
Fax: +86-532-82755222
Contact: Perry
Add: No.6 Shandong Road, Qingdao, 266071, China
E-mail: info@novalglass.com service@novalglass.com
Web: www.novalglass.com
111
Time of issue:
2021-04-19 10:13:23