Noval Glass high quality Auto Glass. We supply Clear Glass, F-Green Glass, A Green Glass (Solar Green), and Black Glass. Thickness from 2.1mm to 6mm, size Flexible.
Download
Inquiry
CLEAR AUTO GLASS
Stable glass quality, uniform stress relief, and high tempering rate;
High reprocessing yield, good cutting ability, excellent optical quality, and good speckle angle;
The surface is flat, the thickness is uniform, and low reflection distortion after reprocessing;
Strong continuous product supply capability;
The quality control level is leading domestically, ensuring the ultimate high quality.
F GREEN AUTO GLASS
The F green tinted glass specially developed for the front windshield of automobiles has a visible light transmittance of up to 79% (thickness of 4mm);
The solar transmittance is only 53%, and the shading coefficient is 0.75; As a front windshield of a car, it provides drivers and passengers with a wide and clear view, while also absorbing and reflecting a large amount of radiant heat from sunlight, effectively reducing the energy consumption of car air conditioning cooling in summer;
The color and performance are stable and durable, and the performance and color of both flat and curved glass products remain consistent.
A GREEN AUTO GLASS (SOLAR GREEN)
A Green Glass (Also known as Solar Green) is a type of green glass that strongly absorbs ultraviolet and infrared rays. It is produced by adding special colorants to the float glass mixture. Its ability to absorb ultraviolet and infrared rays is stronger than ordinary colored glass. It is a new generation float glass product with high heat absorption, high transmittance, aesthetics, and energy conservation. Its visual effect is also beautiful and fashionable. A green glass can meet various visual effects and energy-saving requirements of automobiles, and customers can process it into various products such as tempered or laminated
BLACK AUTO GLASS
The PG series Black body tinted glass specially developed for car skylights and business car side windows has excellent thermal insulation function. Less than 20% transmittance of visible light and solar energy, used as car skylights and business car side window glass to block more than 50% of solar heat from entering the car, it has excellent energy-saving and environmental protection functions;
Less than 10% UV transmittance, effectively blocking the damage of ultraviolet rays to organic materials in the car, and extending the durability of various items in the car interior service life;
It has good privacy protection function. Automotive designers and customers have high privacy requirements for car glass, that is, they do not want to protect it from the outside of the car you can easily see it inside the car. The appearance of the PG series is black, and you can hardly see anything inside the car from the outside, so it has excellent privacy protection function. At the same time, the PG series also has a good "observation rate", which means that you can see the outside of the car without any obstacles from inside. This type of glass has been reduced by over 80% the reflection inside the glass car not only meets the requirements of privacy protection, but also allows for easy observation from the outside. This special performance fundamentally meets the needs of automotive the need for glass to protect privacy.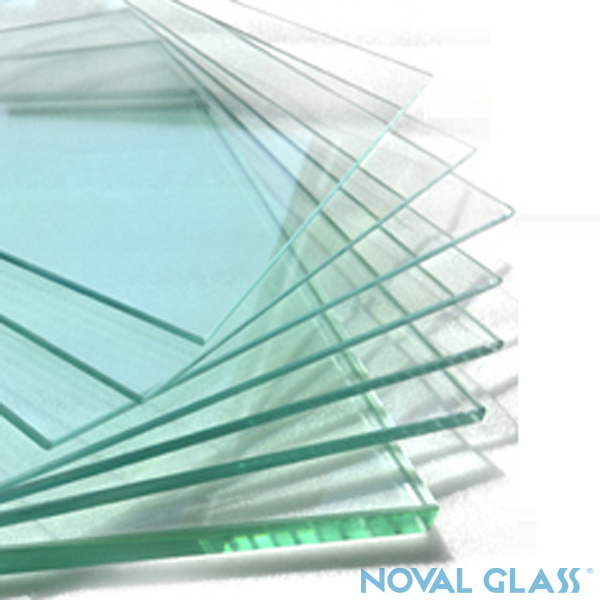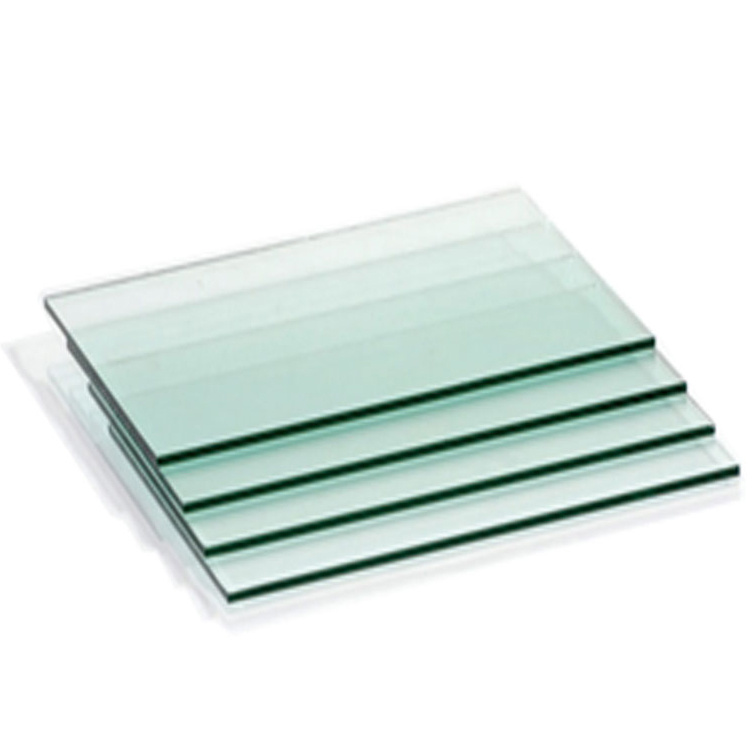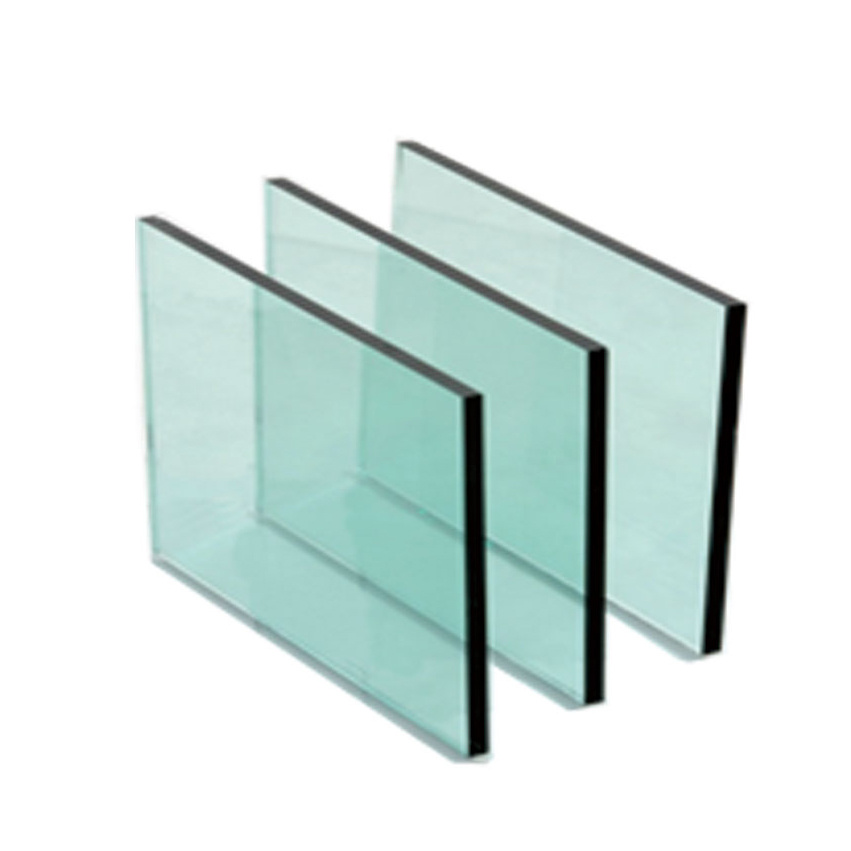 SPECIFICATION
THICKNESS: 2.1mm, 2.5mm, 3.0mm, 3.2mm, 3.5mm, 4.0mm, 5.0mm, 6mm
SIZE: Min Size: 500mm*700mm, Max Size: 3000mm*6500mm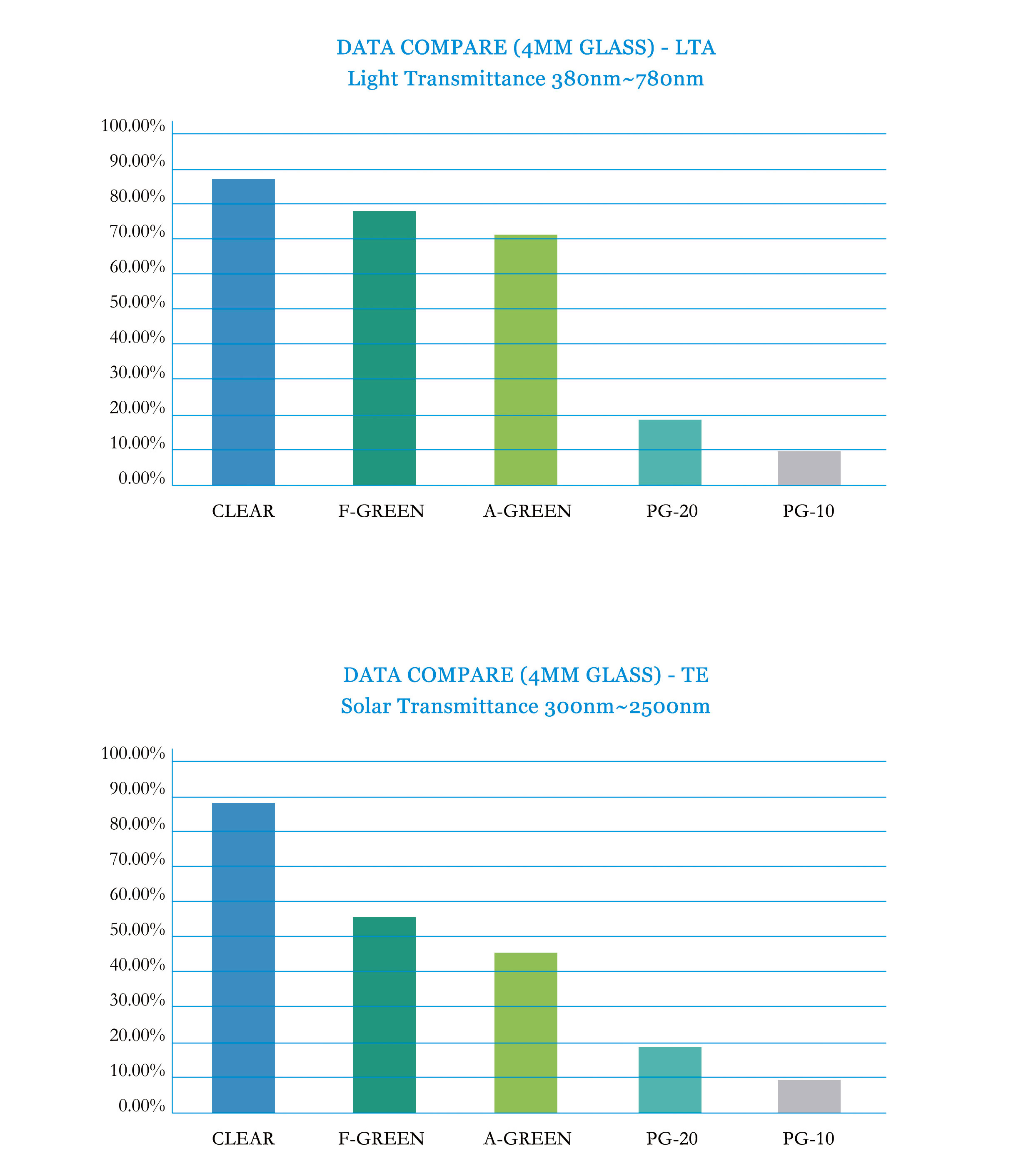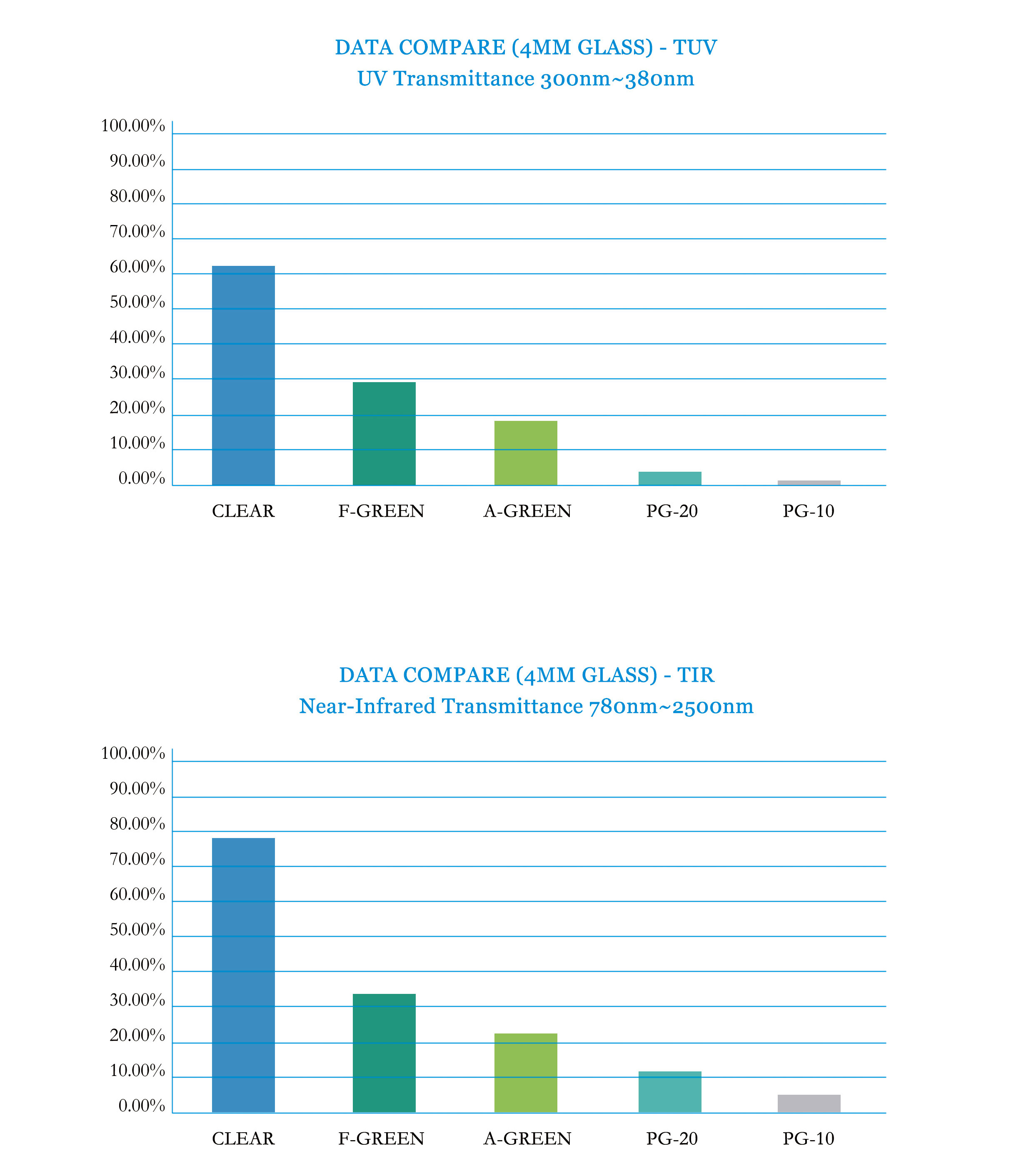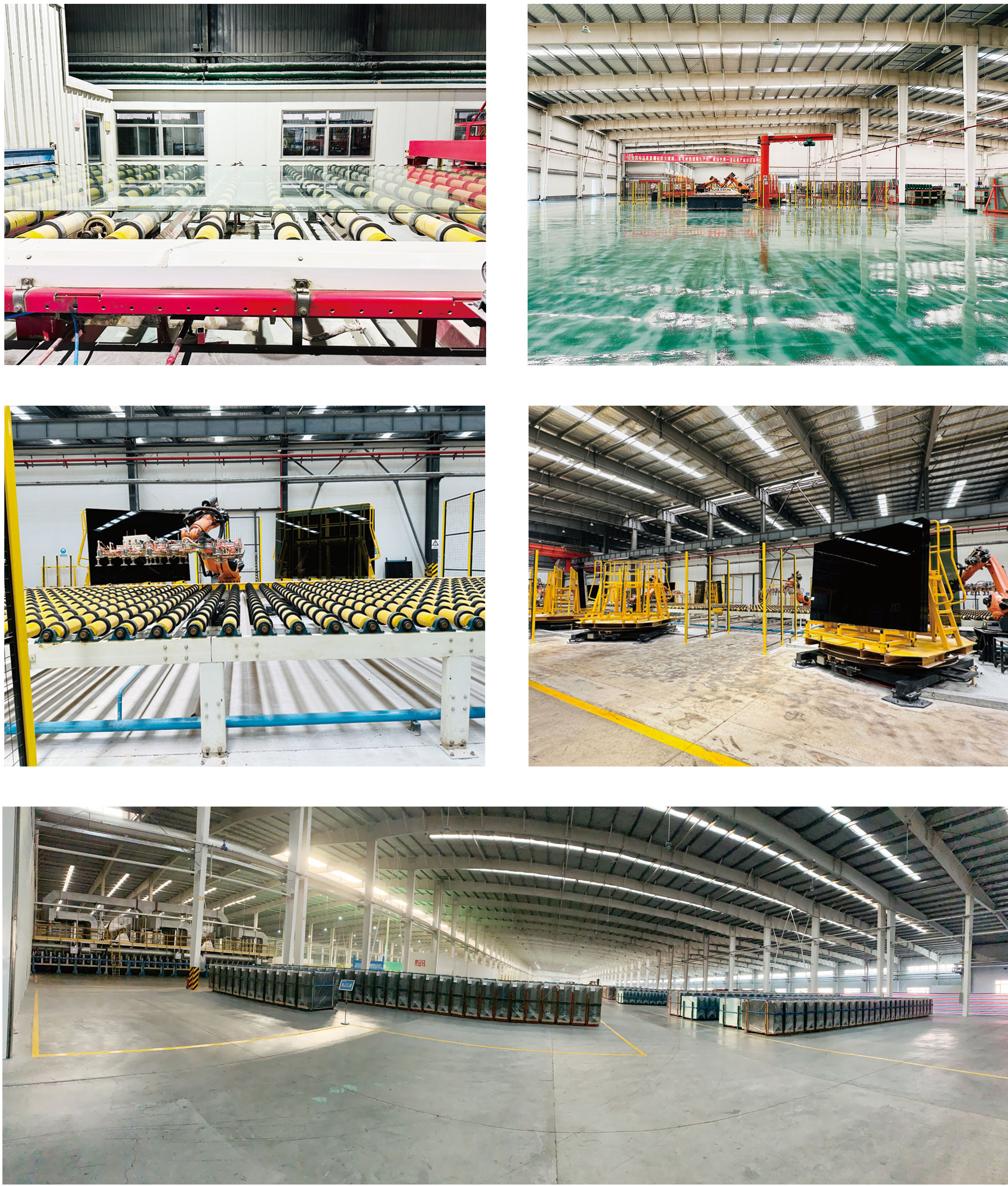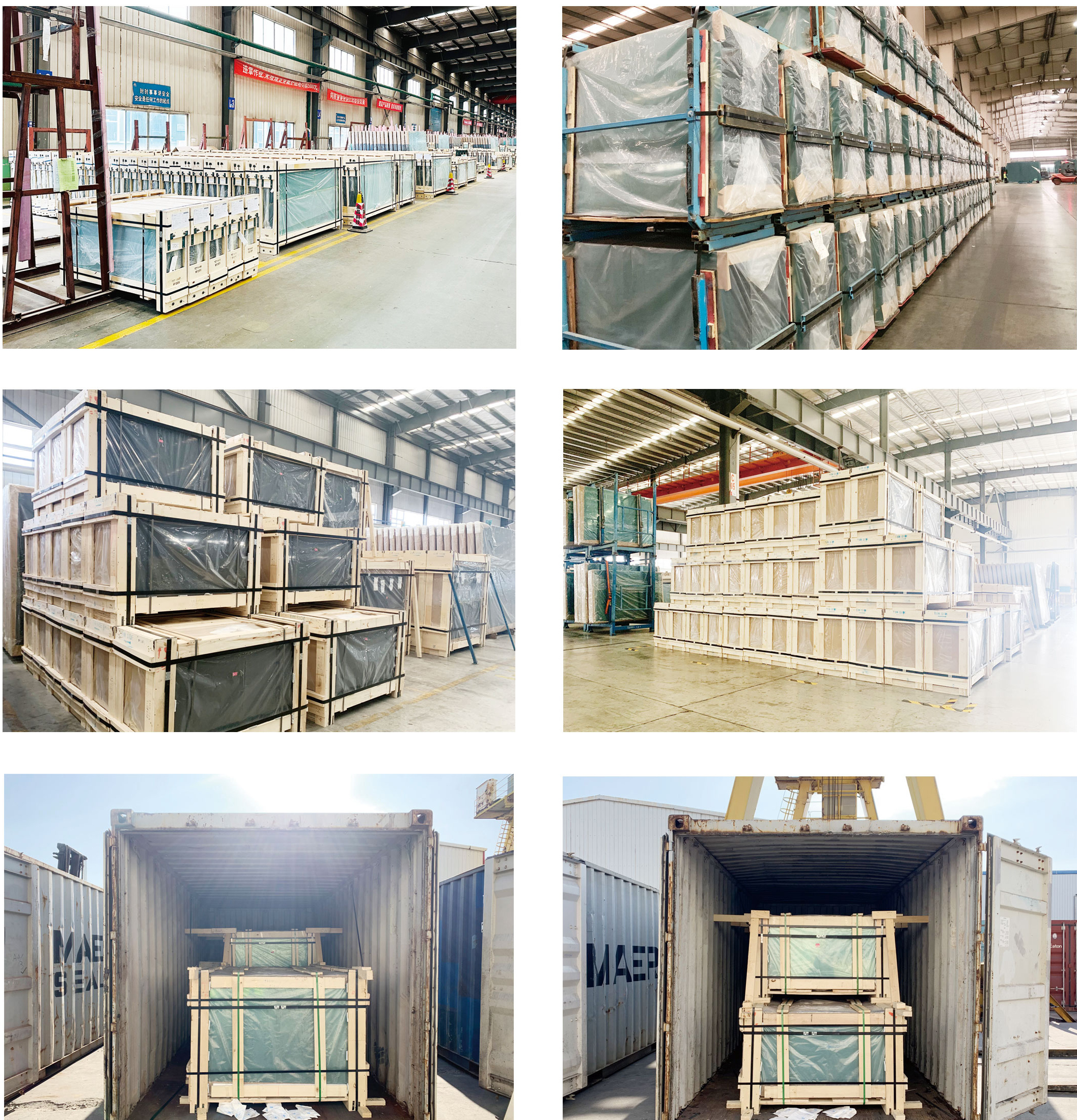 We could not find any corresponding parameters, please add them to the properties table
Contact Us
Tel1: +86-532-82751111
Tel2: +86-17853299222
Fax: +86-532-82755222
Contact: Perry
Add: No.6 Shandong Road, Qingdao, 266071, China
E-mail1: info@novalglass.com
Tel: +86-532-82751111
Cell: +86-17853299222
Fax: +86-532-82755222
Contact: Perry
Add: No.6 Shandong Road, Qingdao, 266071, China
E-mail: info@novalglass.com service@novalglass.com
Web: www.novalglass.com
111
Time of issue:
2021-04-19 10:13:23