INTRODUCTION
Noval Auto Mirror is usually use for auto rear mirror.
Thickness:1.5mm,1.7mm,1.8mm,2.0mm,2.5mm,3mm

Size: Provide drawing/Sample of housing,we can make few samples for approval then make mass production.

Radius of curvature from R300mm to R2000mm

Material : We are using float glass material make aluminum / chrome or silver coating for mirror plates.

Function: float glass material aluminum / chromium or silver coating make the mirror plates clear with high refractive index.

Applicable: motorcycles, cars, tractors, trucks, and other vehicles in the rear view mirror and interior mirrors.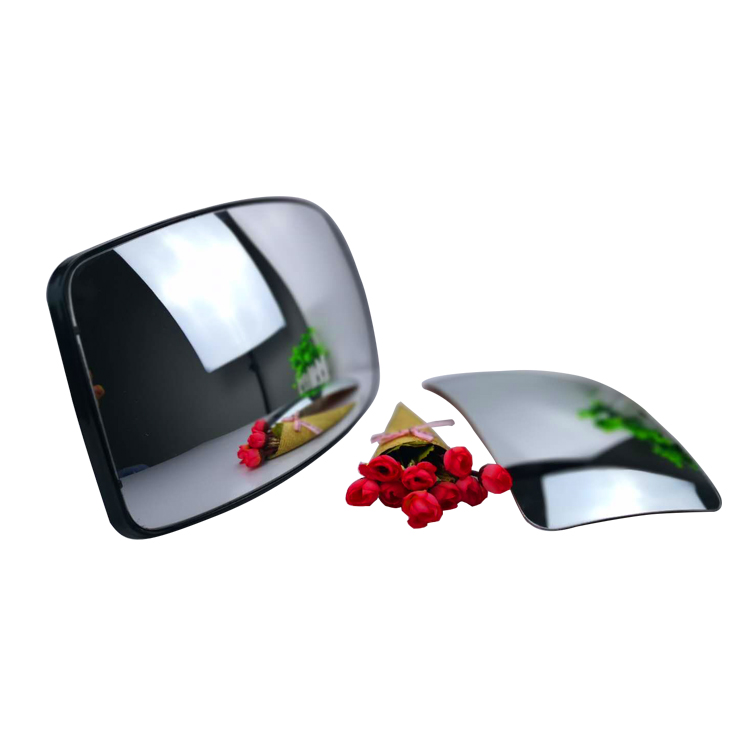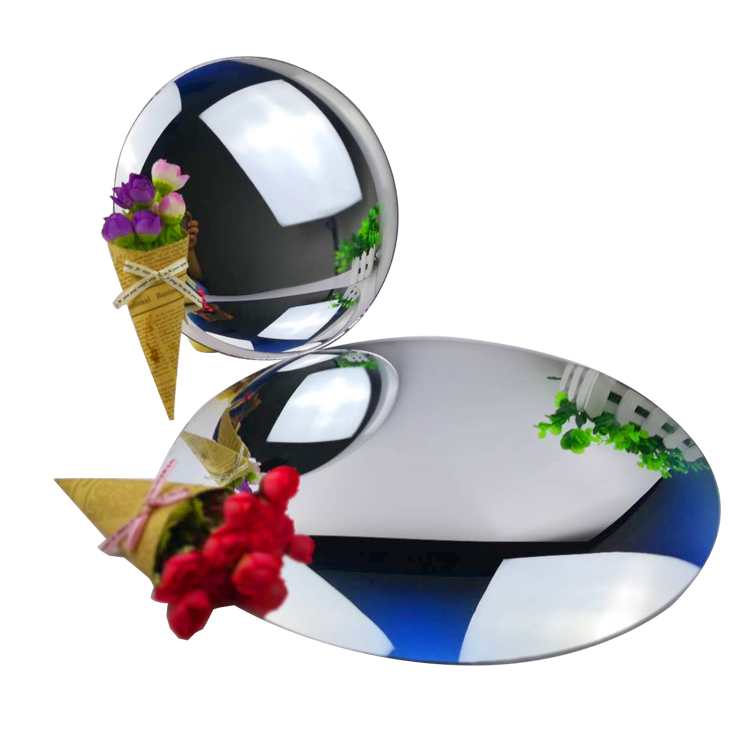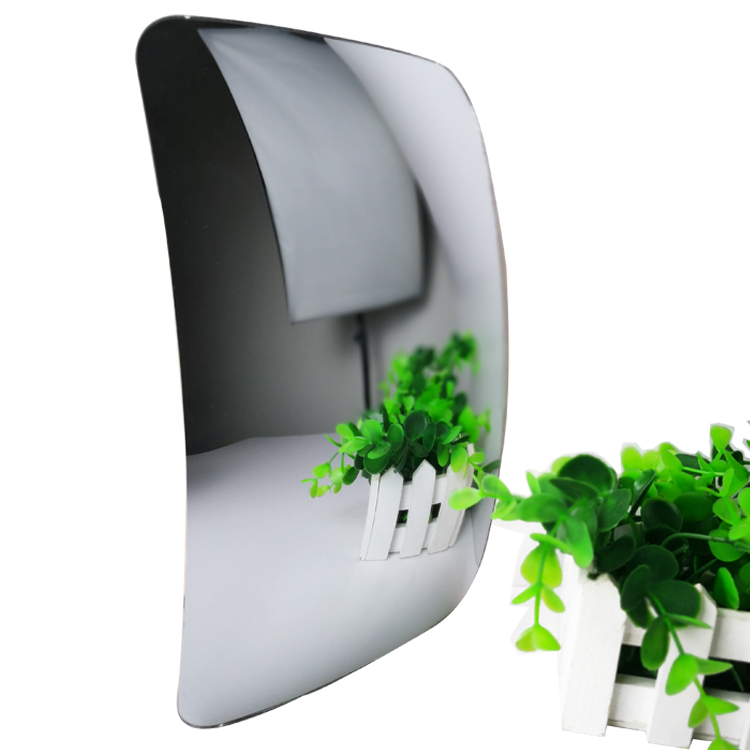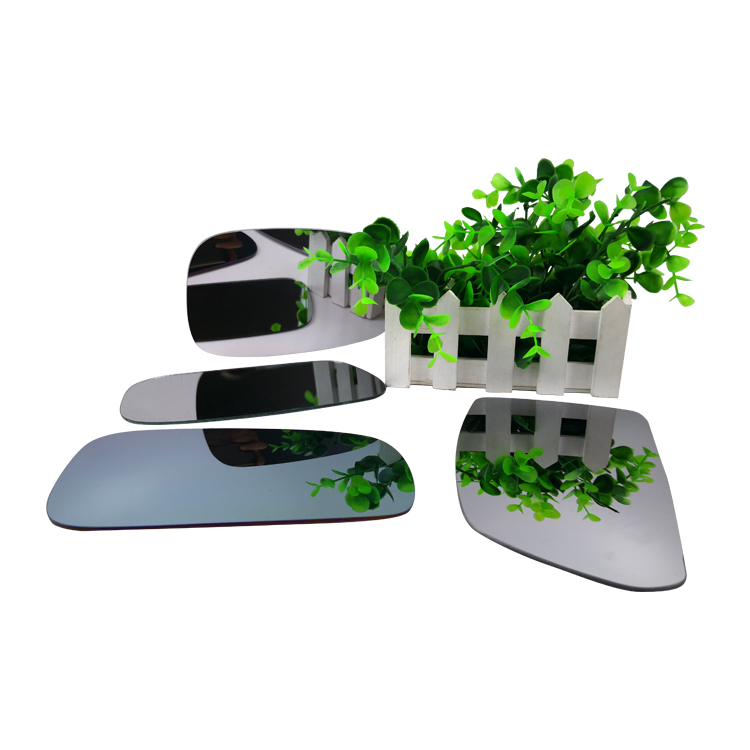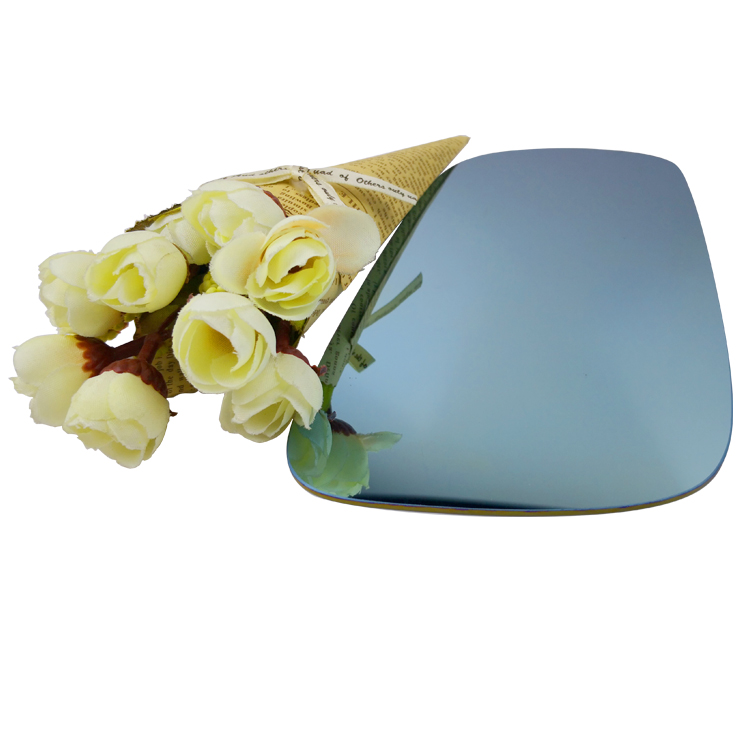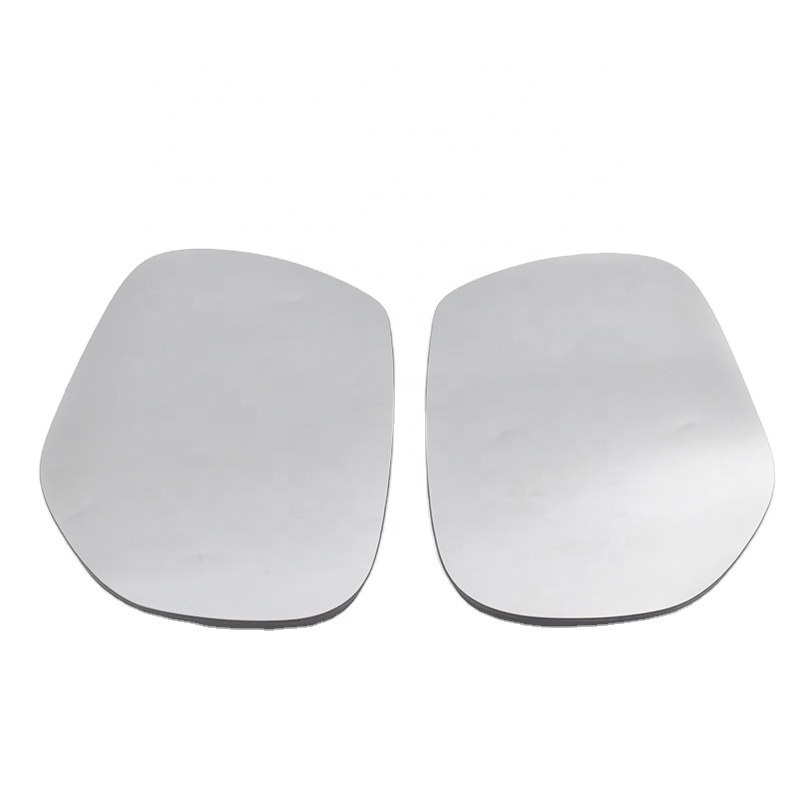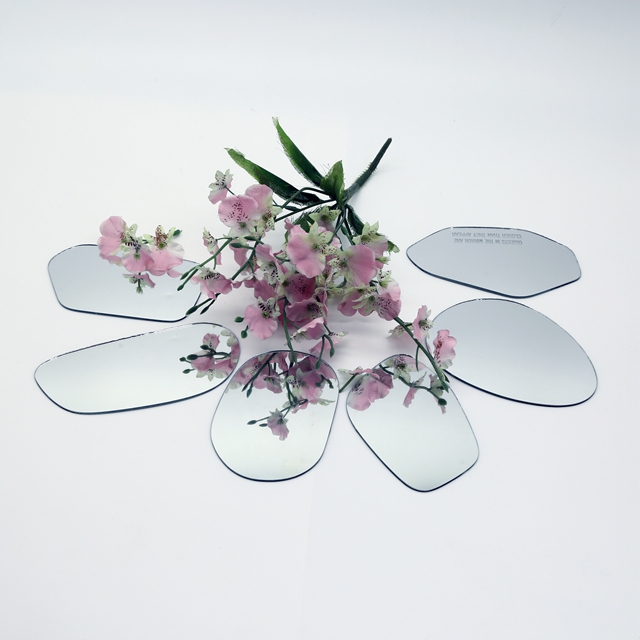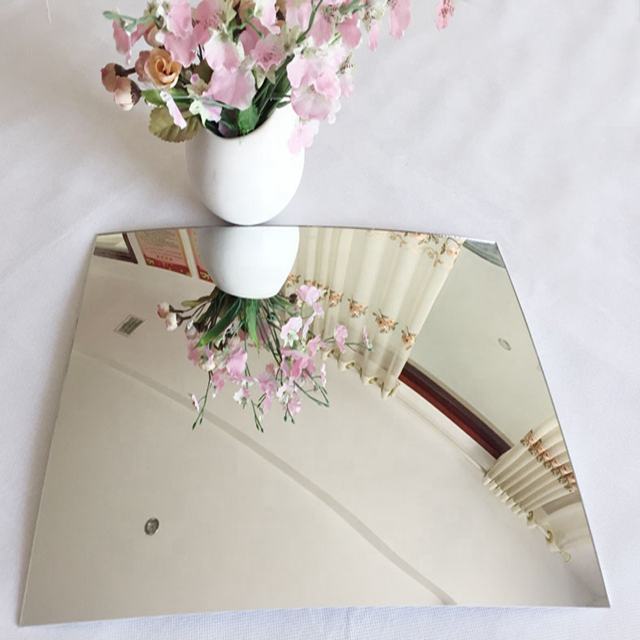 We could not find any corresponding parameters, please add them to the properties table
Contact Us
Tel1: +86-532-82751111
Tel2: +86-17853299222
Fax: +86-532-82755222
Contact: Perry
Add: No.6 Shandong Road, Qingdao, 266071, China
E-mail1: info@novalglass.com
Tel: +86-532-82751111
Cell: +86-17853299222
Fax: +86-532-82755222
Contact: Perry
Add: No.6 Shandong Road, Qingdao, 266071, China
E-mail: info@novalglass.com service@novalglass.com
Web: www.novalglass.com
111
Time of issue:
2021-04-19 10:13:23