INTRODUCTION
Noval Glass high performance Bullet Proof glass is usually made from 3 or more layers of glass lamianted by different thickness of PVB film layers. It is a kind of excellent security material with an appearance of light-transmitting but offers varying degrees of protection from arms fire assault.
APPLICATION
Typical applications of bullet-resistant glass include windows, doors and counters in the business hall of financial enterprise, for example the bank, security company, post office, insurance company. It can also widely used as counter of jewelry shop, valuables, the museum, the art center, government facilities, financial institutes and so on.
FEATURES
SAFETY -- When under the outside force, the elastomeric PVB interlayer can absorb some of the force and stop it from getting through. The shatters of the glass will still stick to the PVB in case of glass breaking up and will not fall down to hurt people.
BEAUTIFUL -- Because of its security, the cracksman has no way to get into the room, installing this type of glass, there is no need to install cage-like steel fence, moreover, it is beautiful and cost saving.
SOUND PROOF -- The PVB interlayer is efficient to obstruct the sound wave and able to restrain the transmit of noises.
UV PROOF -- The organic interlayer can absorb more than 99% of the ultraviolet in the sunlight, so as to prevent the furnitures, plastic articles, textiles, art crafts and collections from aging and fading because of the irradiation of ultraviolet ray.
FLEXIBLE CHOICE -- Can be compounded into Insulated Glass,Anti Fire Glass,Coated Glass,Painting Glass,Frosted Glass,Electronic and Furniture Glass.Various color Choice.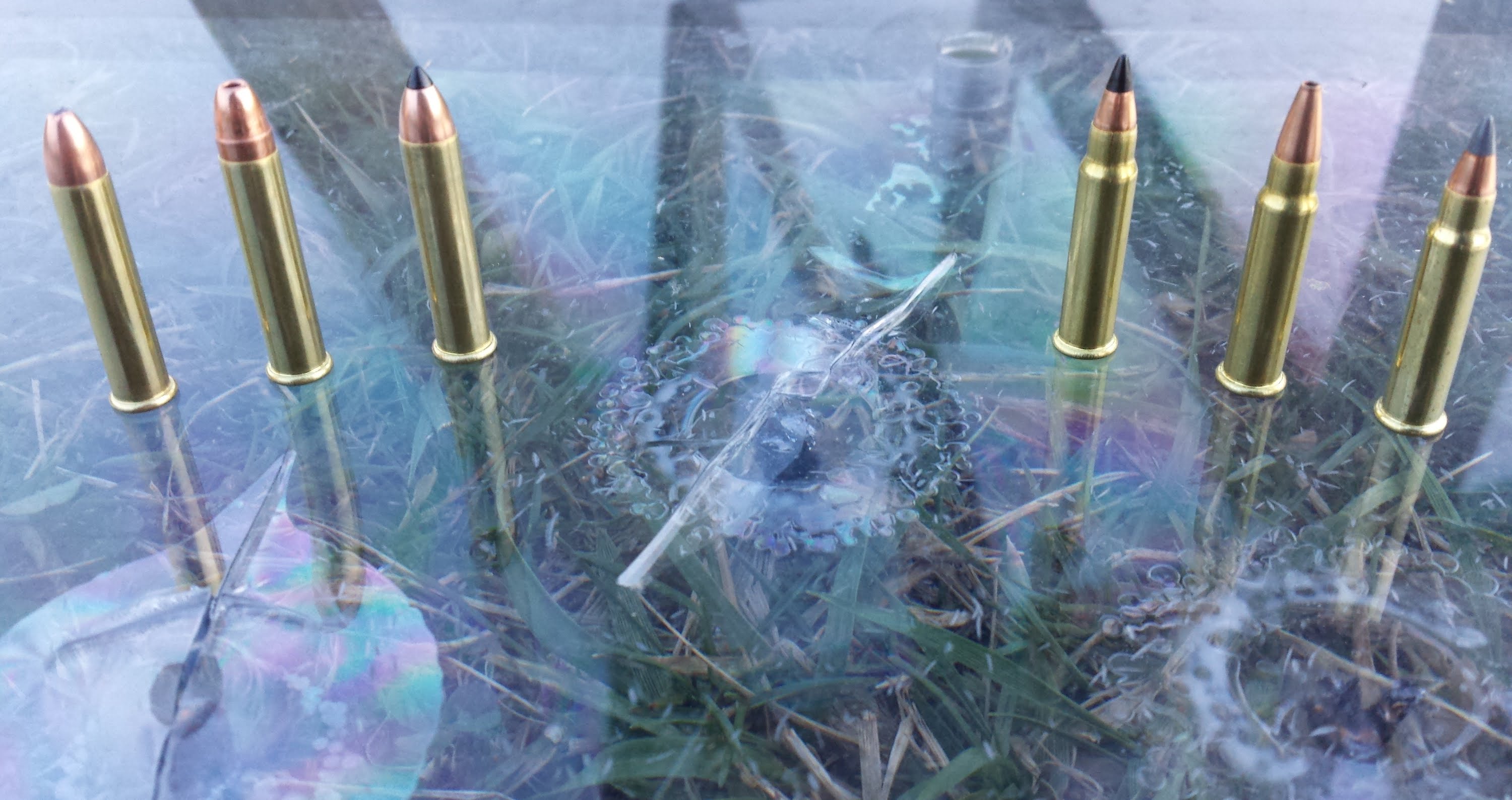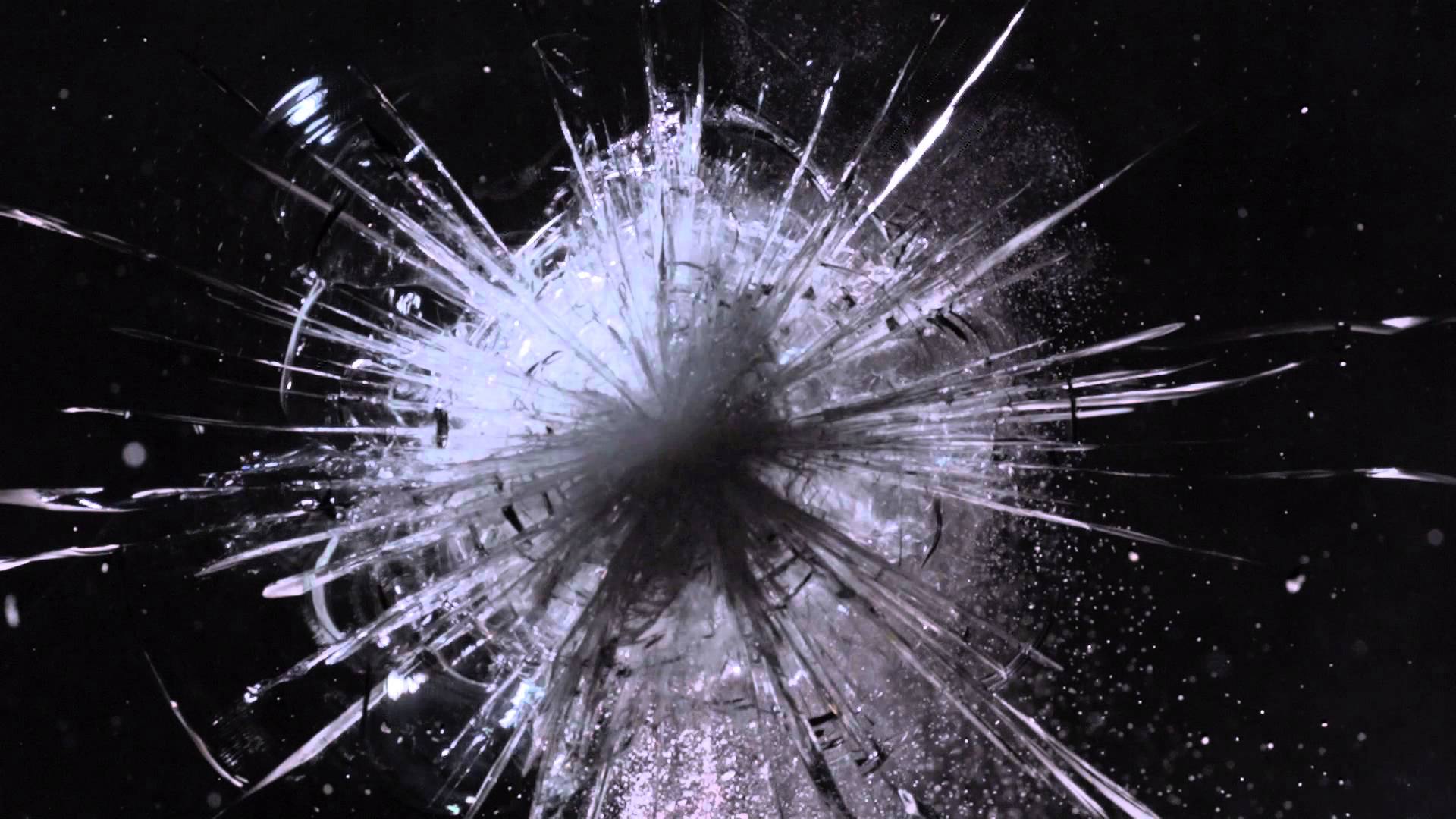 We could not find any corresponding parameters, please add them to the properties table
Contact Us
Tel1: +86-532-82751111
Tel2: +86-17853299222
Fax: +86-532-82755222
Contact: Perry
Add: No.6 Shandong Road, Qingdao, 266071, China
E-mail1: info@novalglass.com
Tel: +86-532-82751111
Cell: +86-17853299222
Fax: +86-532-82755222
Contact: Perry
Add: No.6 Shandong Road, Qingdao, 266071, China
E-mail: info@novalglass.com service@novalglass.com
Web: www.novalglass.com
111
Time of issue:
2021-04-19 10:13:23