Glass Colors

Clear, Low Iron, Grey, Bronze, Green, Acid Etched etc...


Glass Thickness

6mm, 8mm, 10mm, 12mm

Download
Inquiry
INTRODUCTION
Glass Doors are popular in all over the world, being used in: hotel rooms, condominiums, apartments, and residences; for access to upper balconies; for large views out - enhanced natural light in; and to increase incoming fresh air. In addition Glass Doors are commonly used in some regions as doors between the interior rooms of a home and a courtyard, deck, balcony, patio, and a garden, backyard, barbecue or swimming pool area. They are also used in interior design, often in offices and automobile sales areas, to give soundproof but visually accessible private office space. In residential interiors they are used, often with translucent frosted glass to allow daylight to penetrate further into the dwelling and expand the sense of spatial size.
PRODUCTION
Most commonly used edgework for glass door is flat polsihed edge. Moreover, round polished, flat grinded, round grinded, matt edge and beveled edge are all available. generallu polished edges fits for framless glass door and grinded edge fits for framed doors or patition.
Noval Glass can offer all kinds of notches and holes and customozes custouts and design. All are made by water-jet machine or CNC to ensure standard size and no sharp edges.
The design will suit for various glass door both swing doors and sliding doors.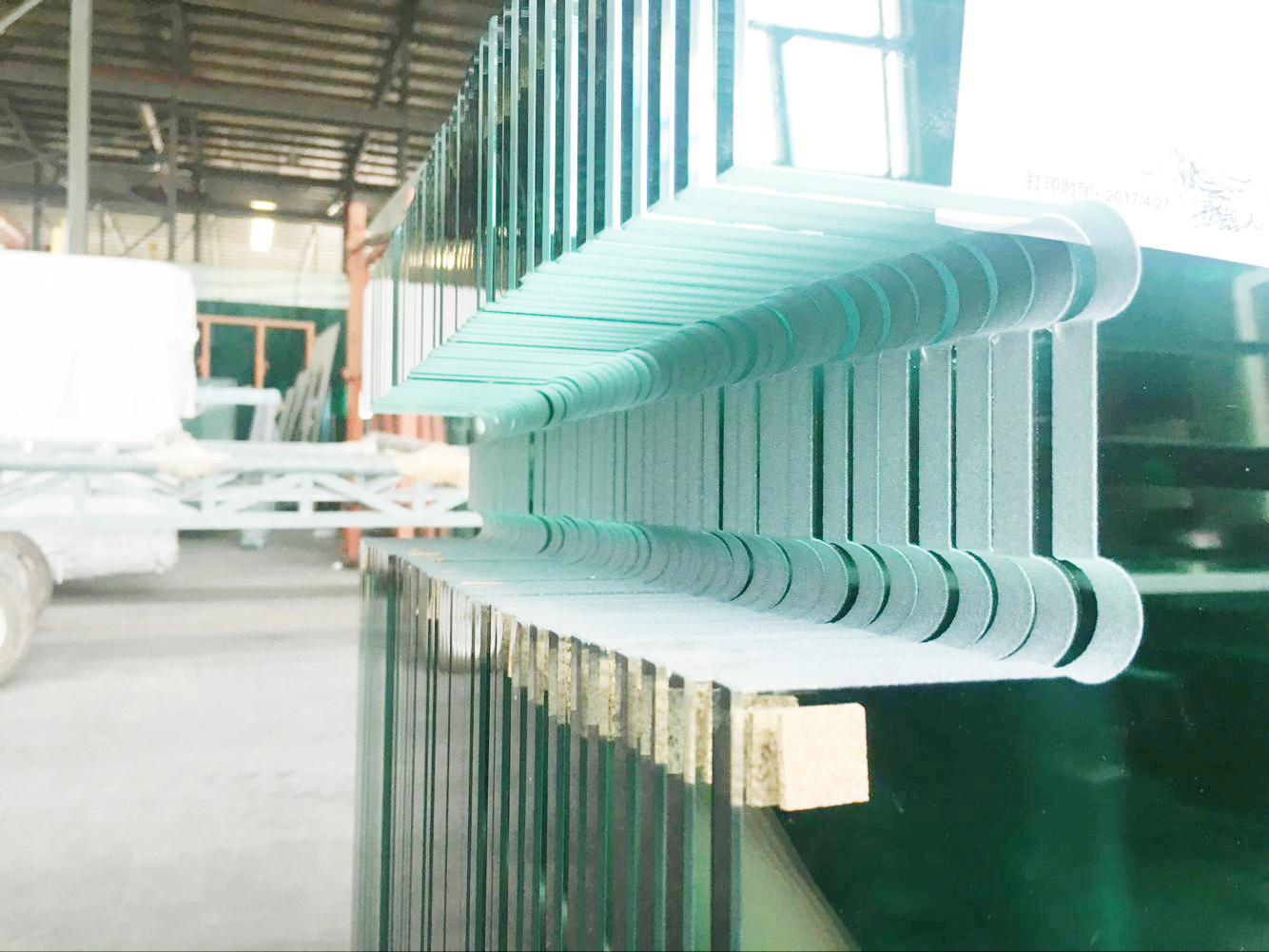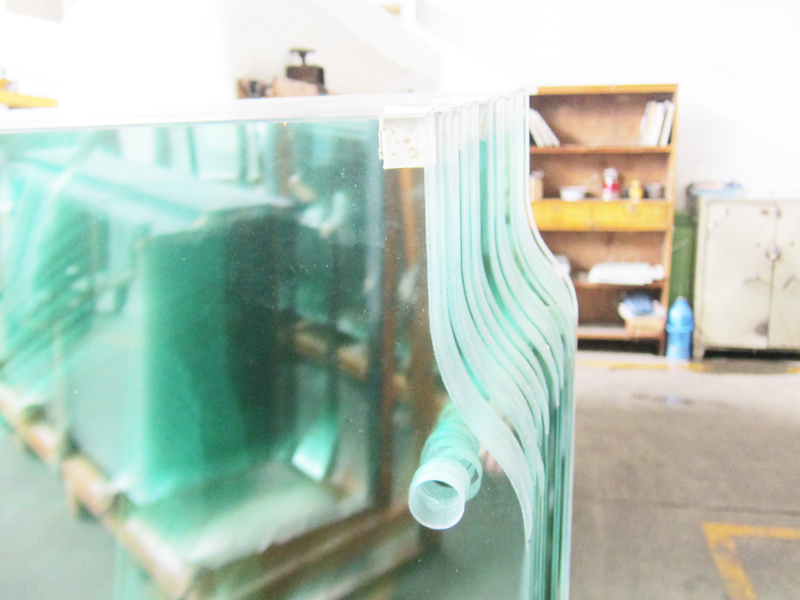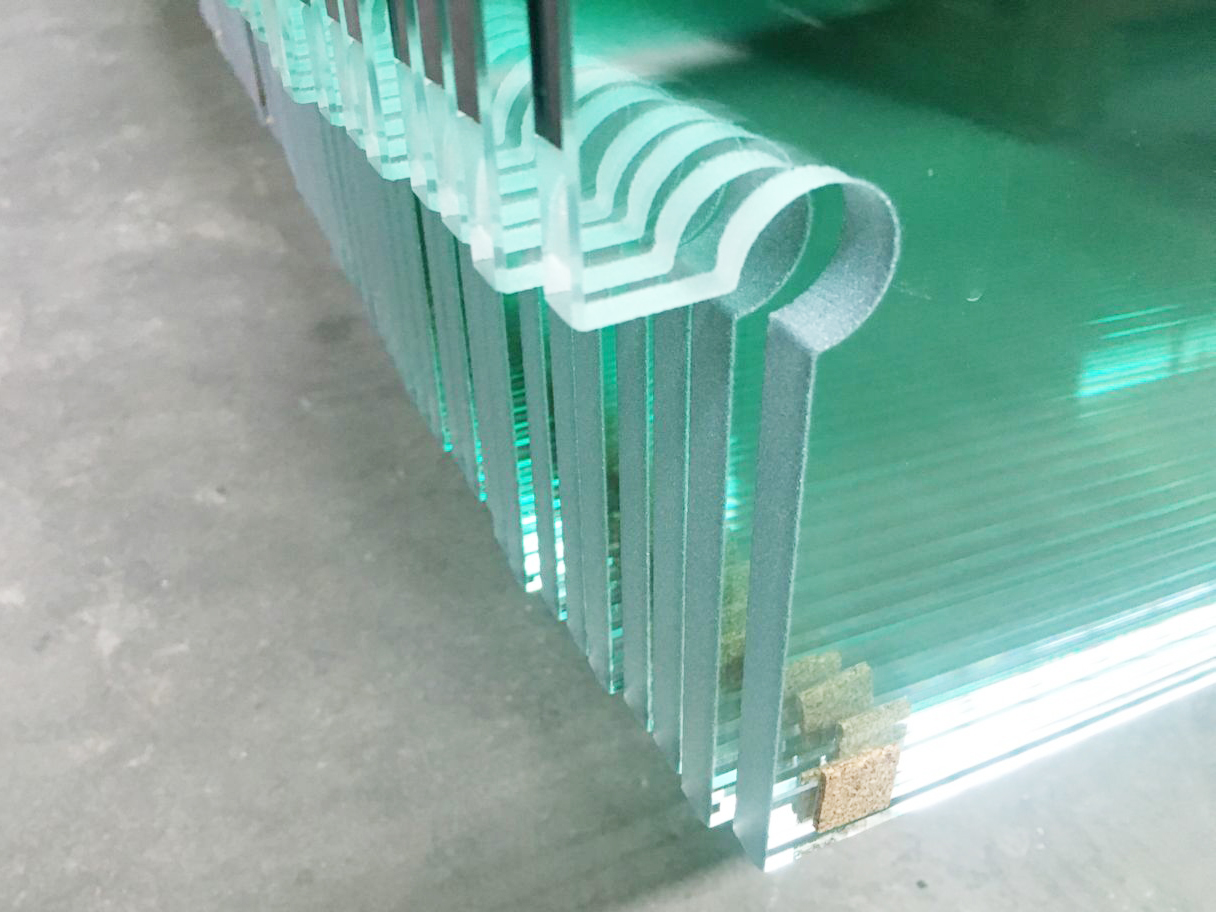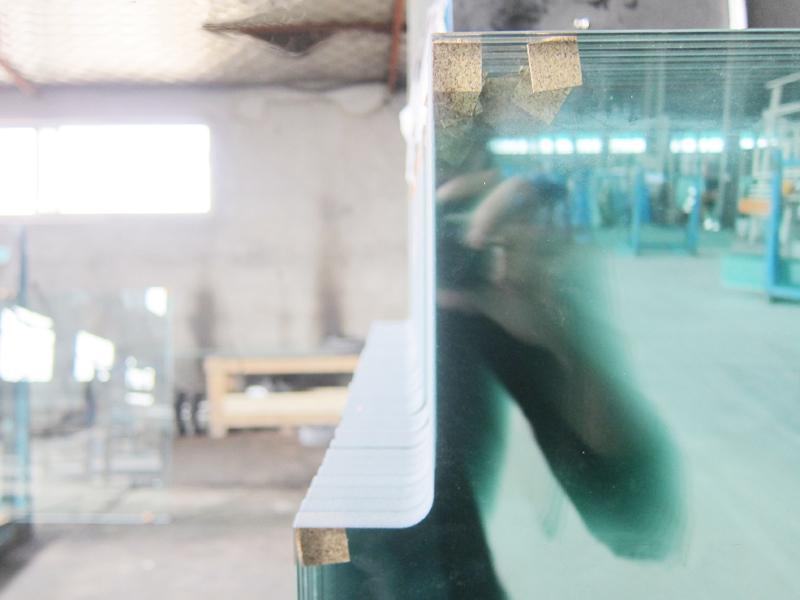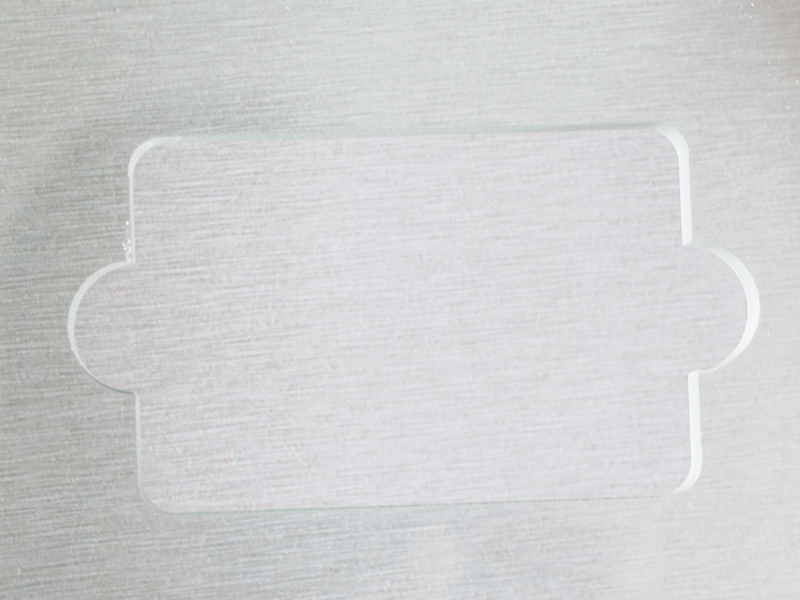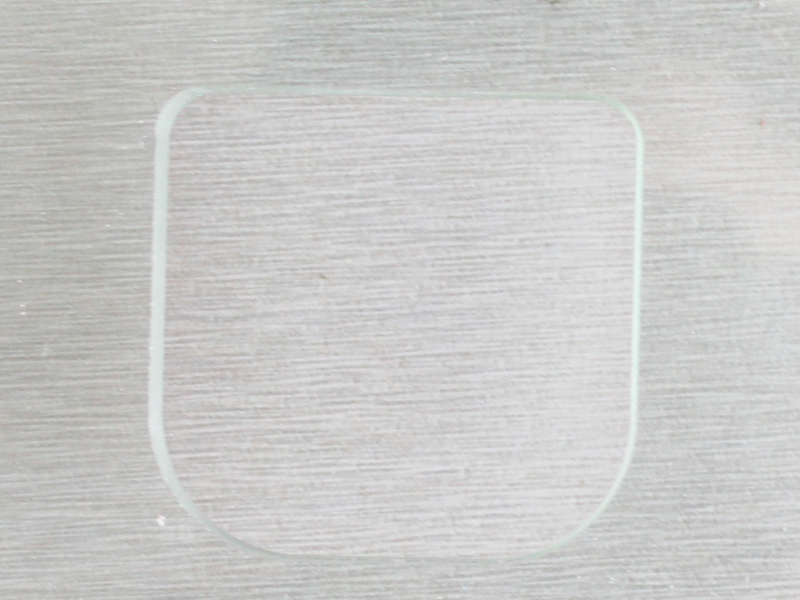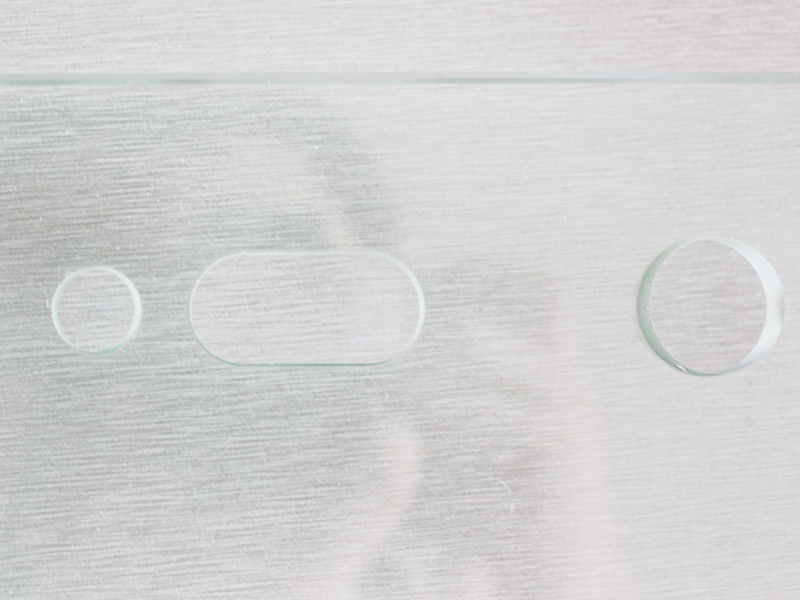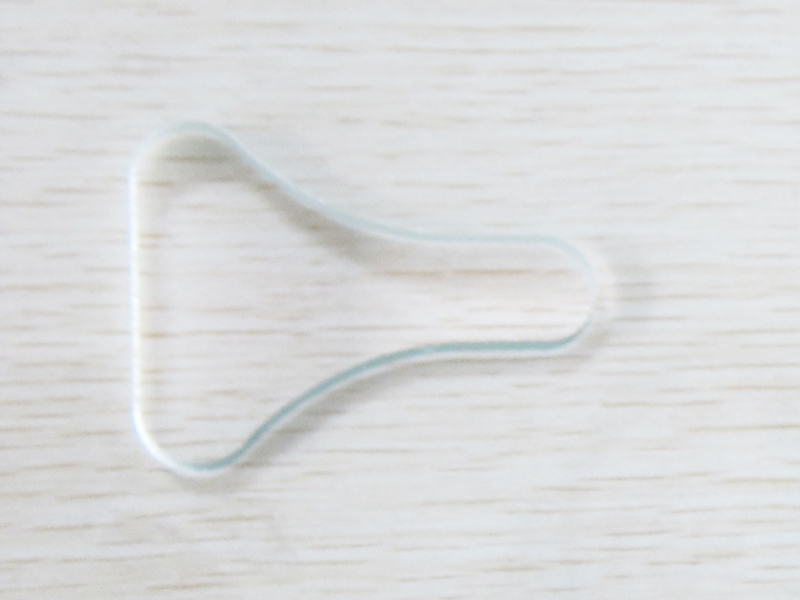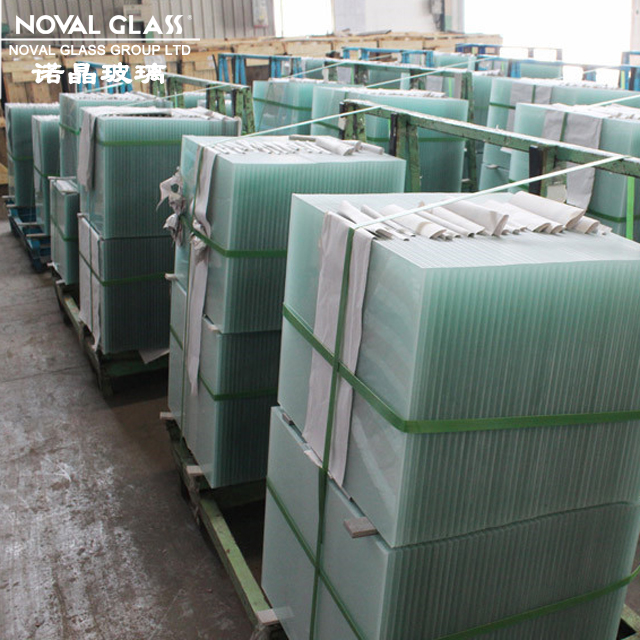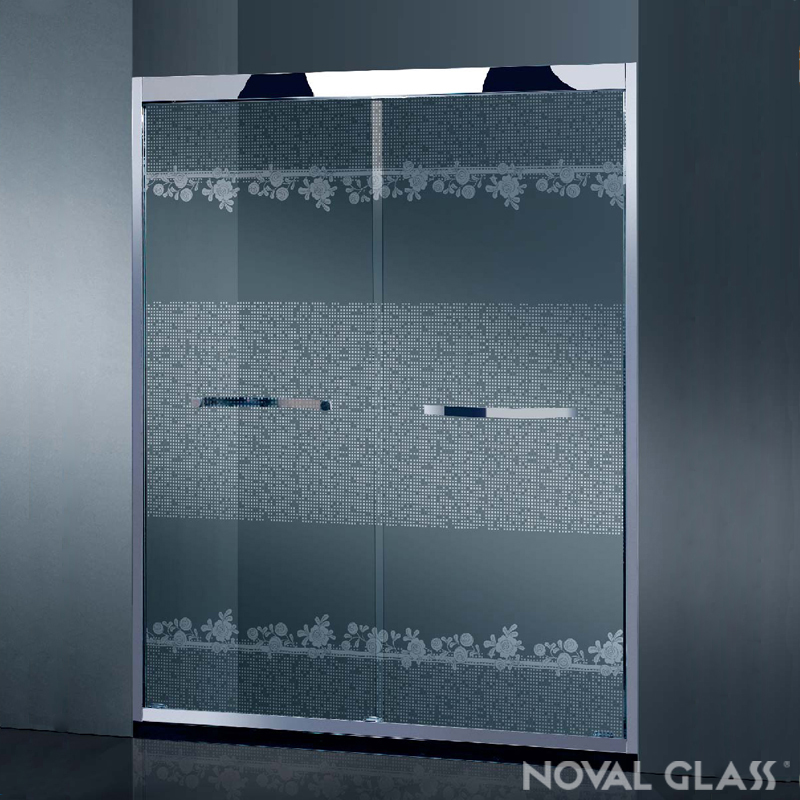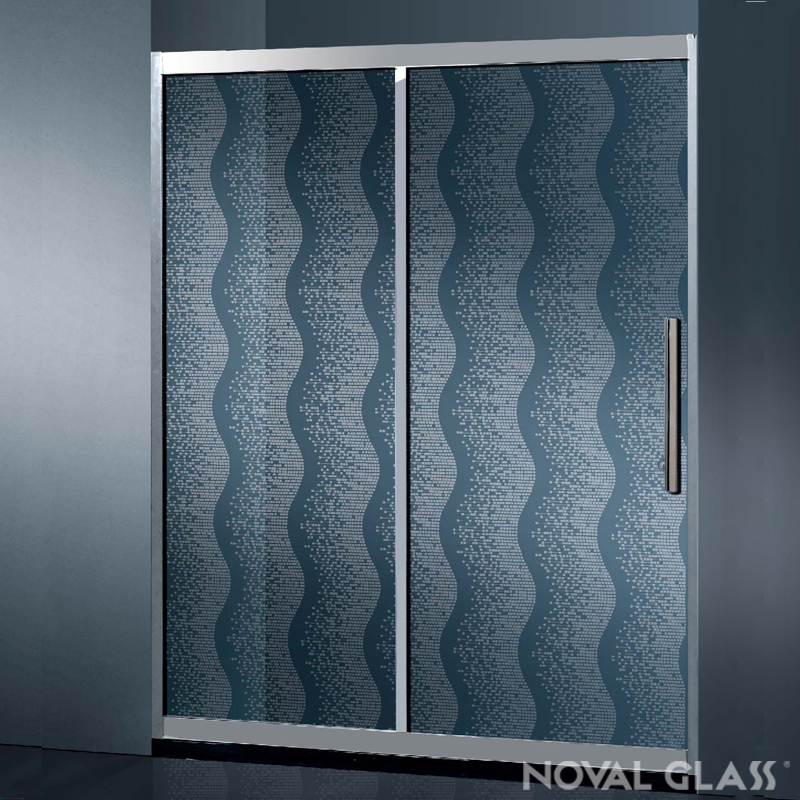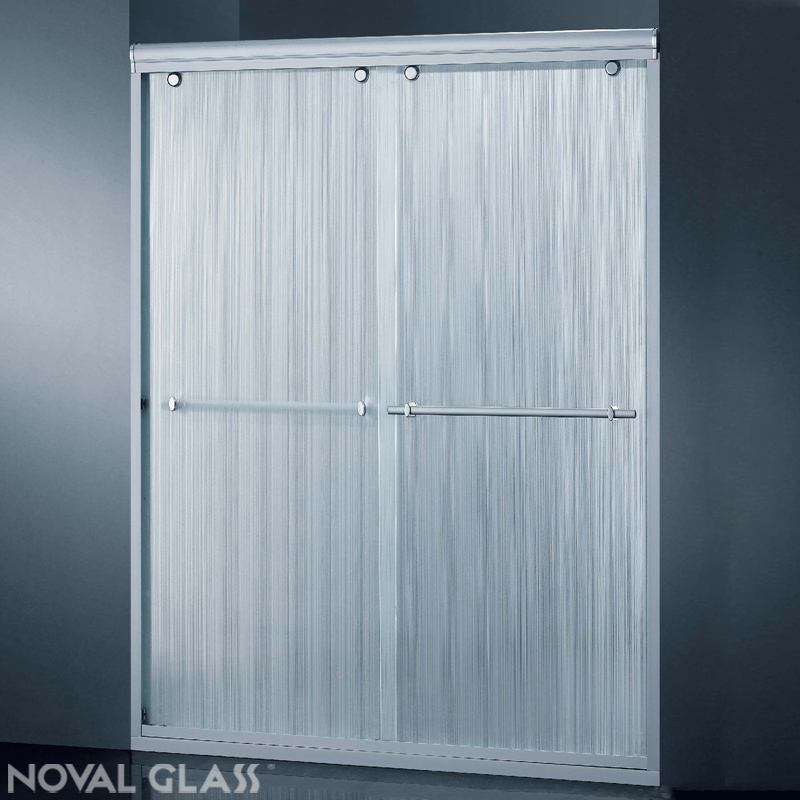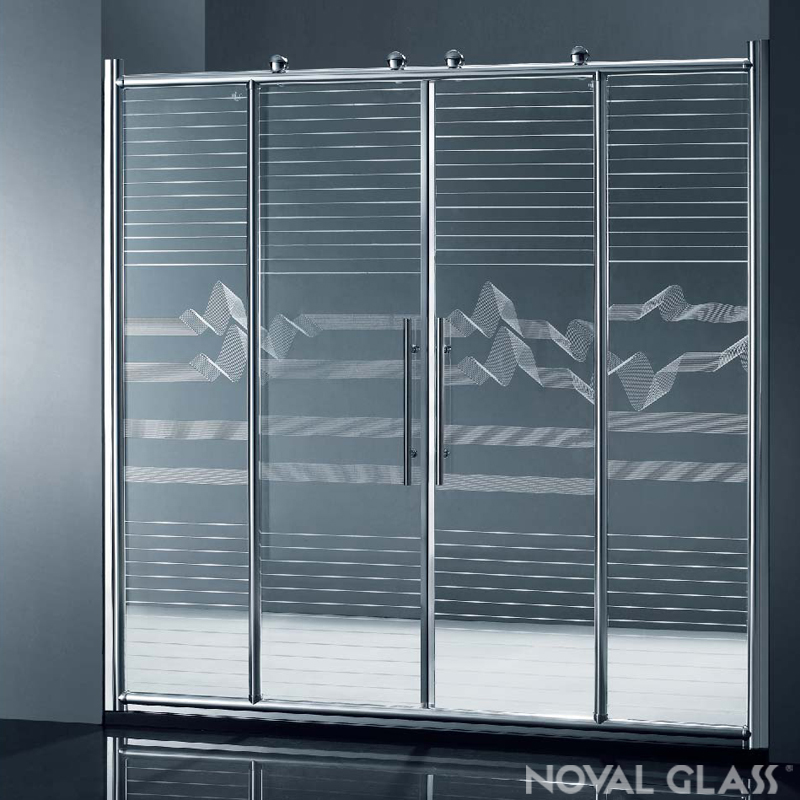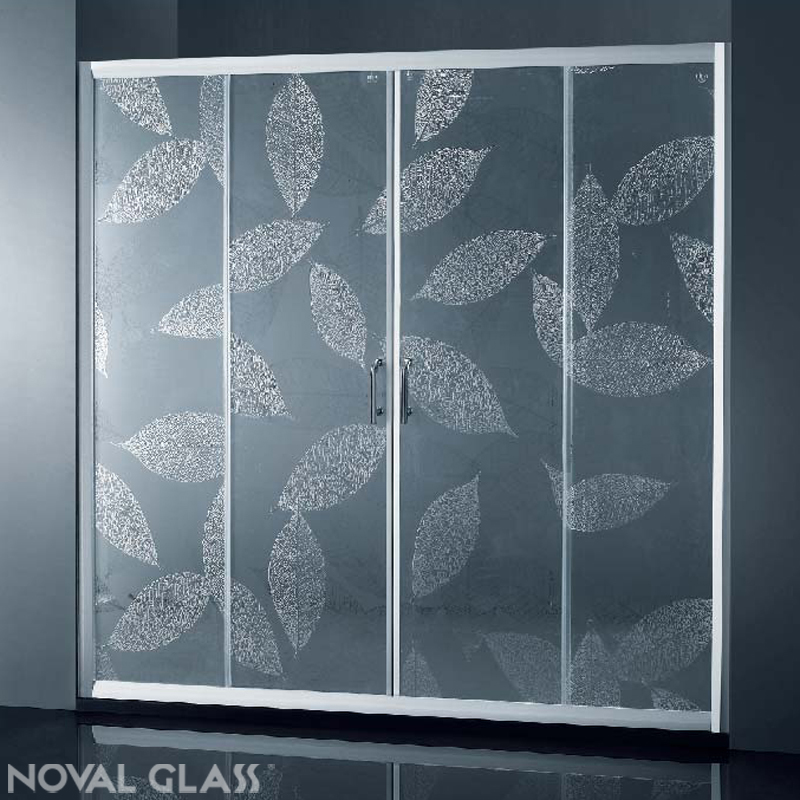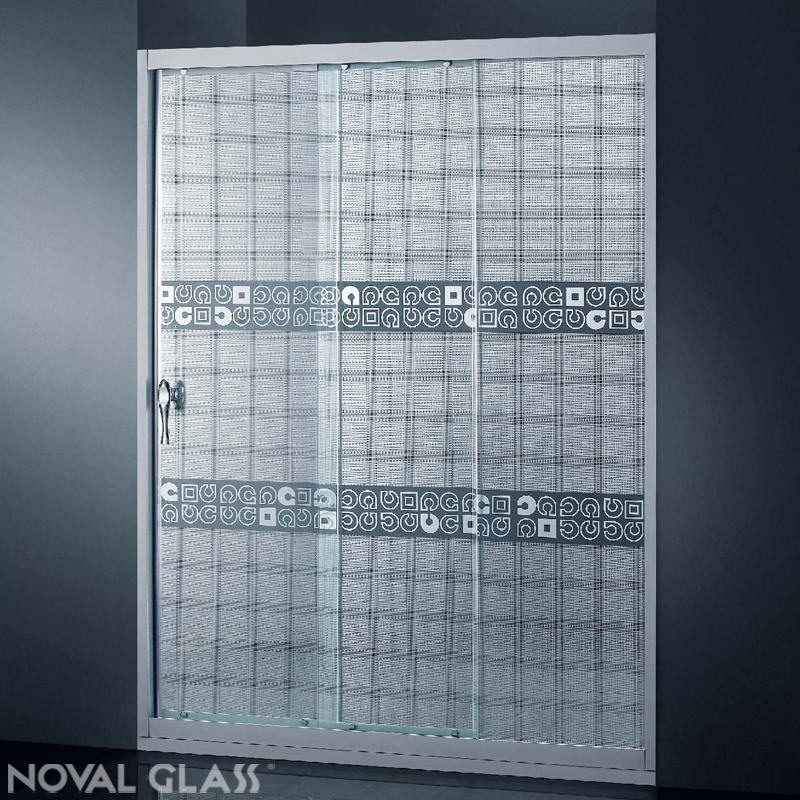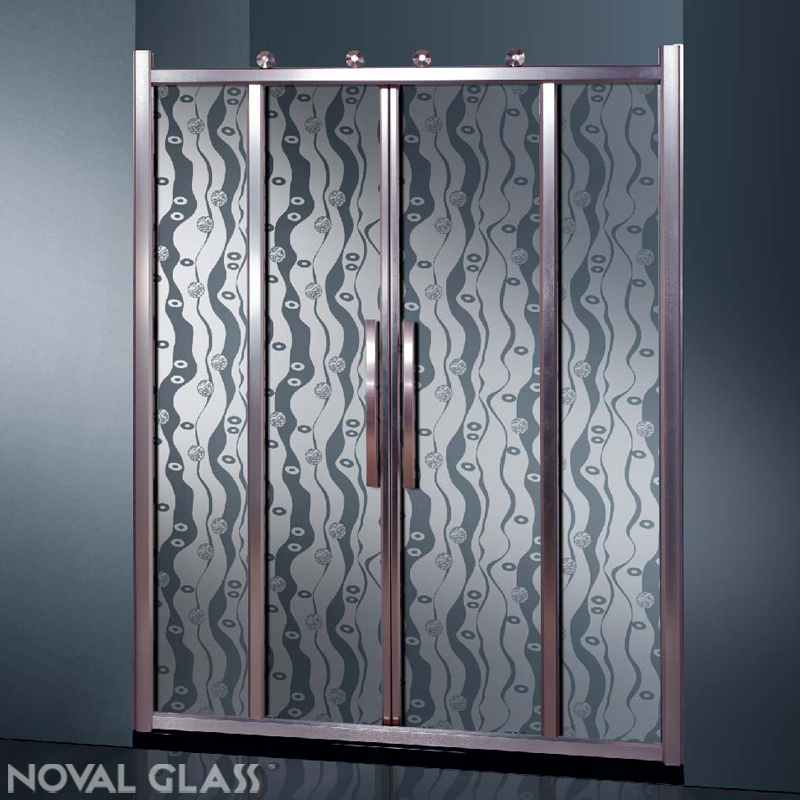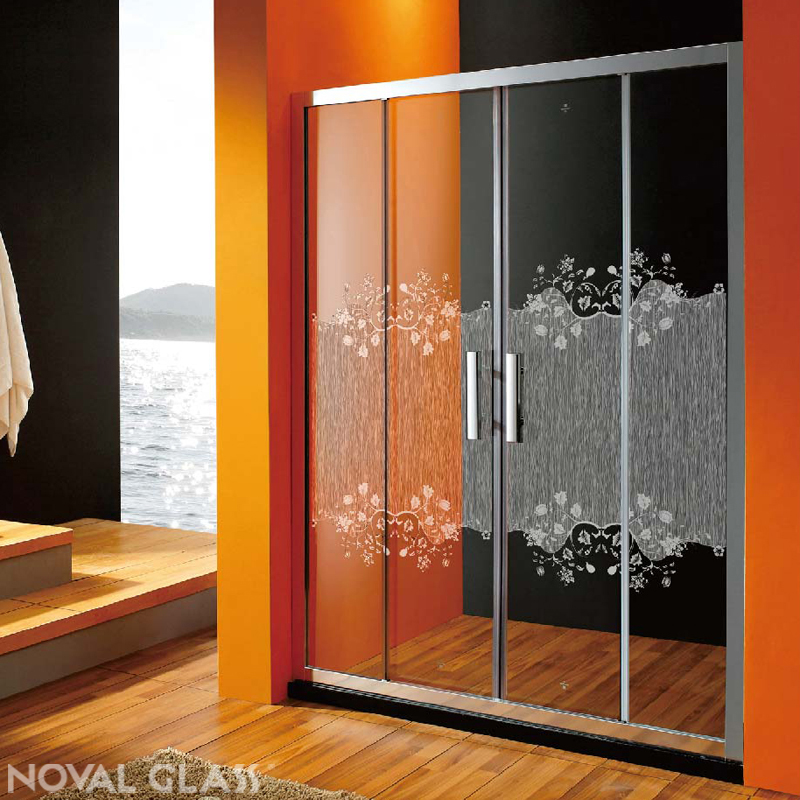 We could not find any corresponding parameters, please add them to the properties table
Contact Us
Tel1: +86-532-82751111
Tel2: +86-17853299222
Fax: +86-532-82755222
Contact: Perry
Add: No.6 Shandong Road, Qingdao, 266071, China
E-mail1: info@novalglass.com
Tel: +86-532-82751111
Cell: +86-17853299222
Fax: +86-532-82755222
Contact: Perry
Add: No.6 Shandong Road, Qingdao, 266071, China
E-mail: info@novalglass.com service@novalglass.com
Web: www.novalglass.com
111
Time of issue:
2021-04-19 10:13:23