INTRODUCTION
To reduce the risk of Tempered Glass spontaneously breaking due to the presence of critical nickel sulphide (NIS) inclusions in the sheets of glass, it is advisable to put the Tempered Glass though an additional heat treatment known as the Heat-soak Test (BSEN14179).
This is a destructive test which eliminates the majority of glass that is at risk. However in its current state the technique cannot eliminate 100% of the glass which is at risk. The risk of spontaneous breakage is however considerably reduced.
This treatment is recommended for all situations where the stability of the structure, the maintenance of the barrier and the safety of users may be risk from breakage of the Tempered Glass.
Please notice that there will be extra charging for HST.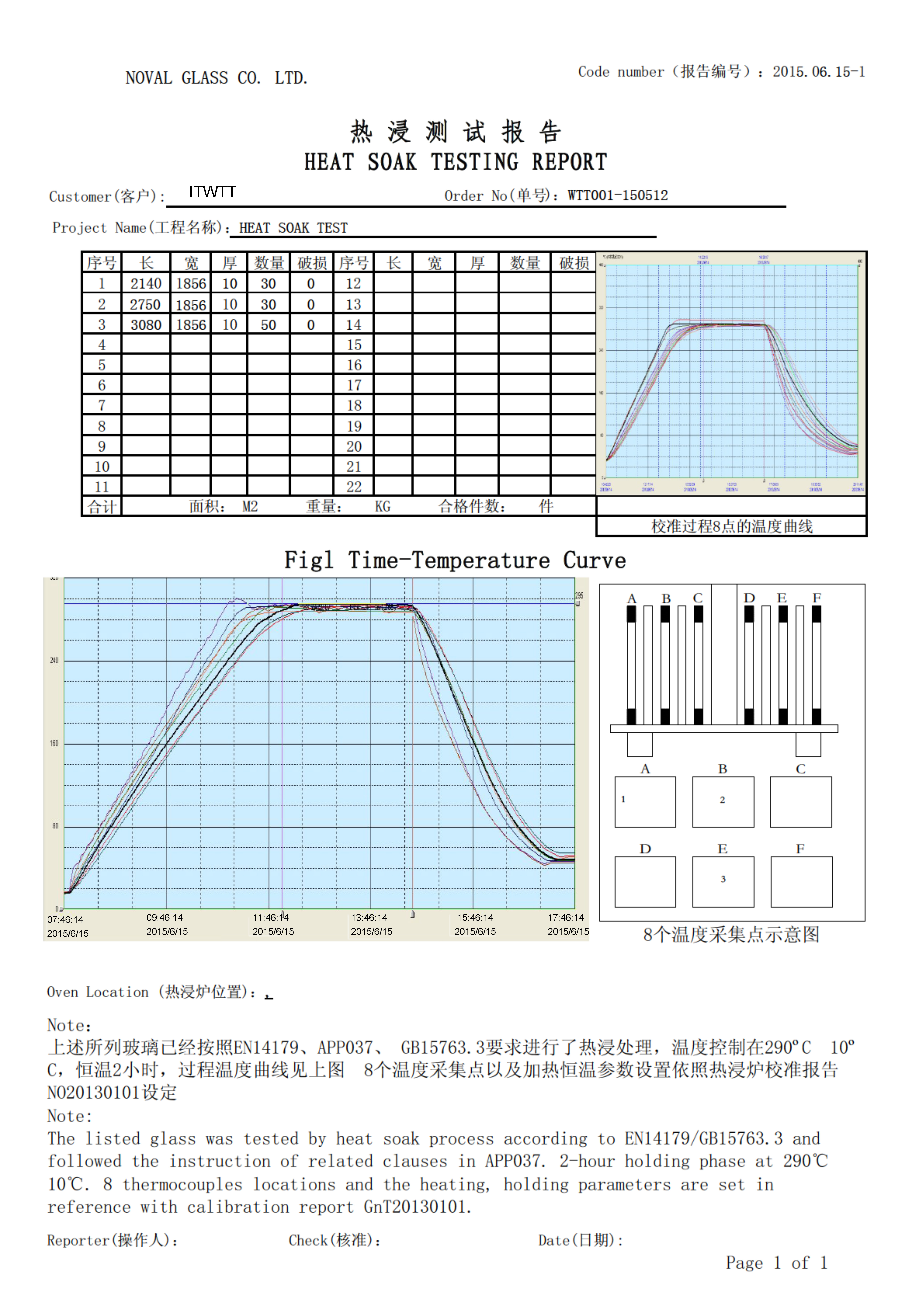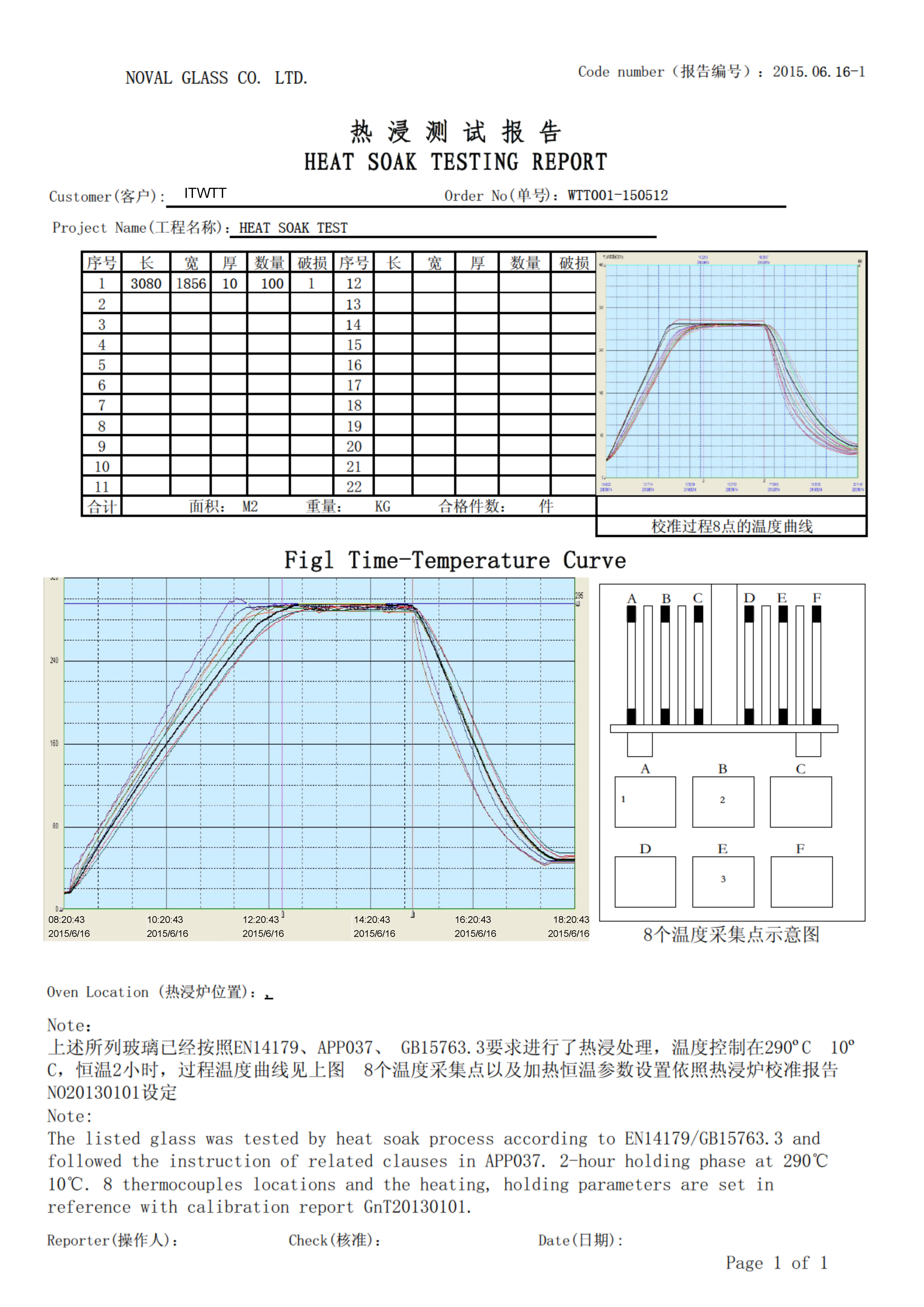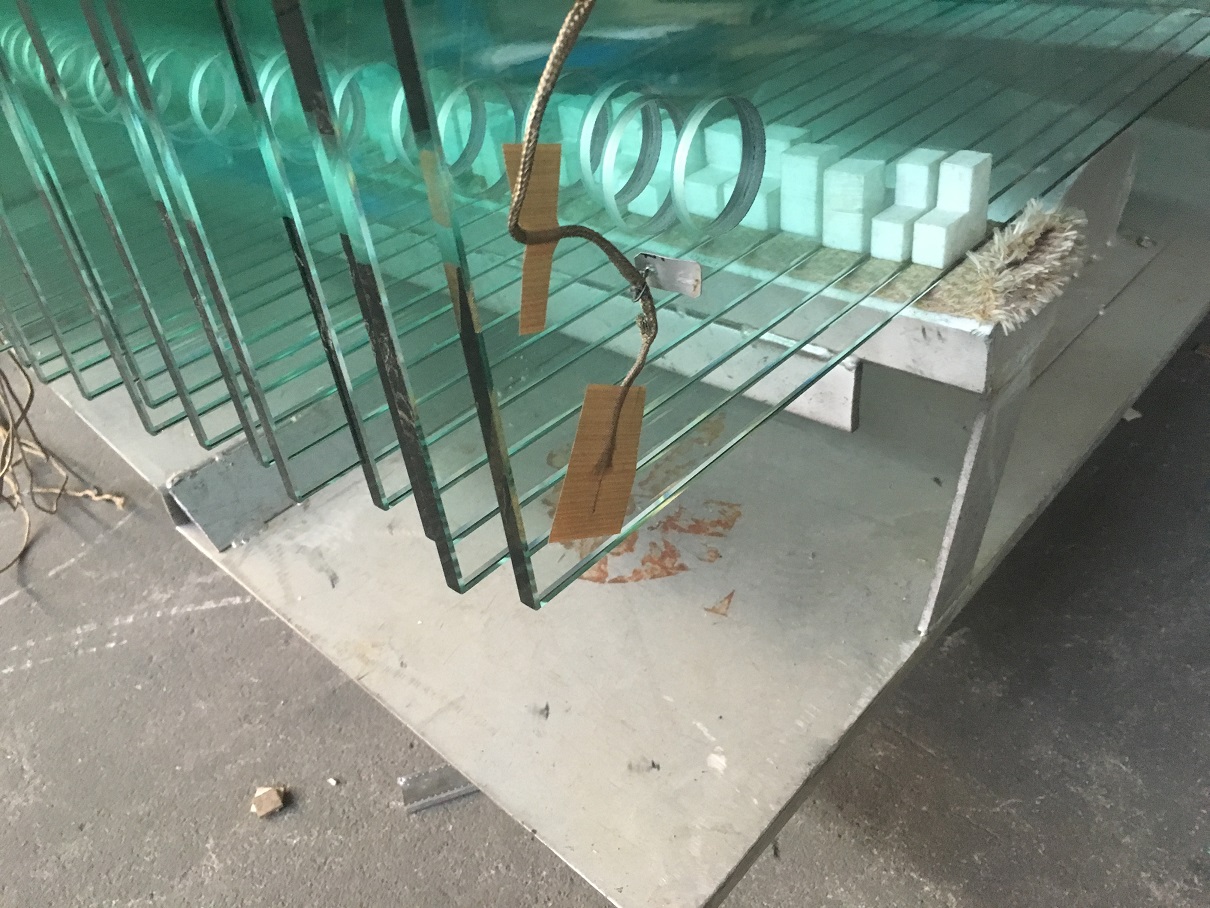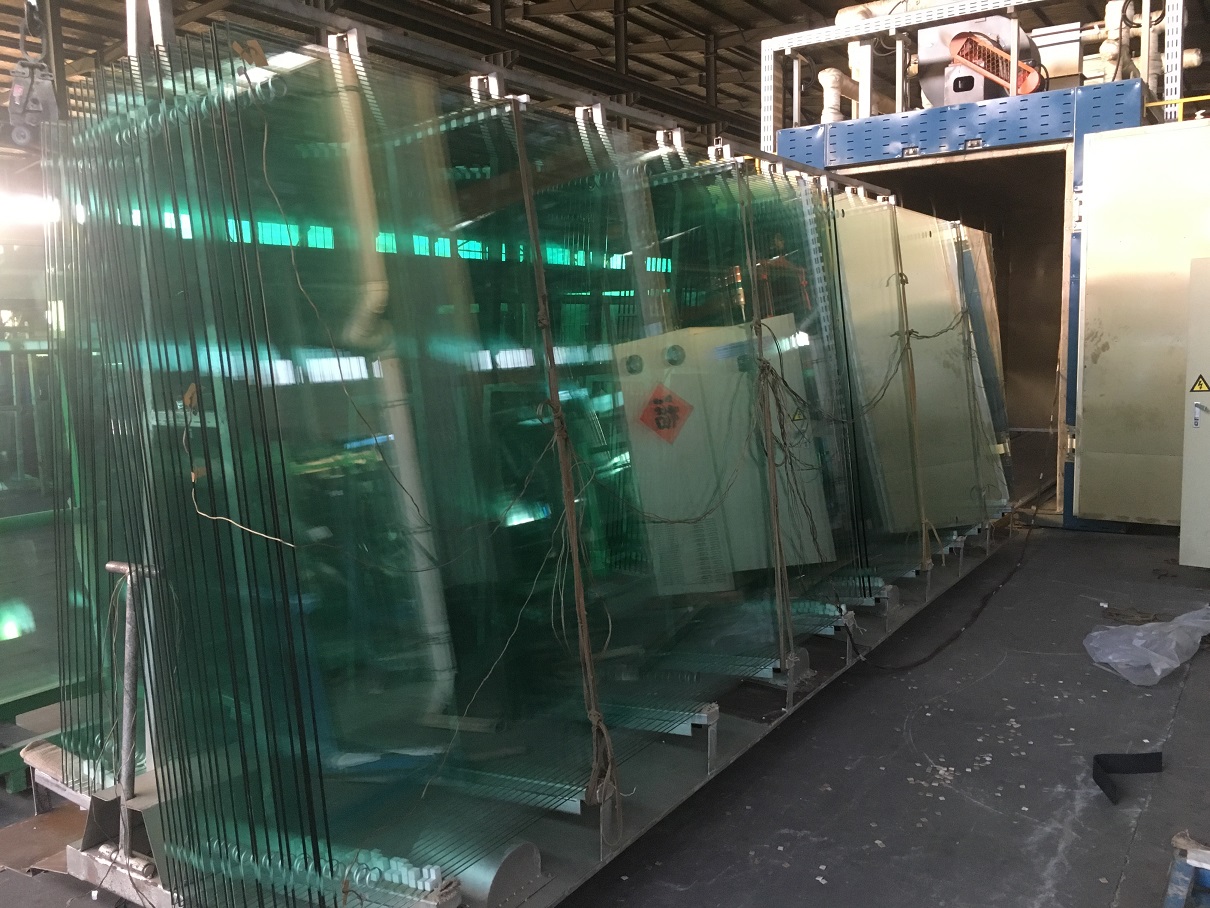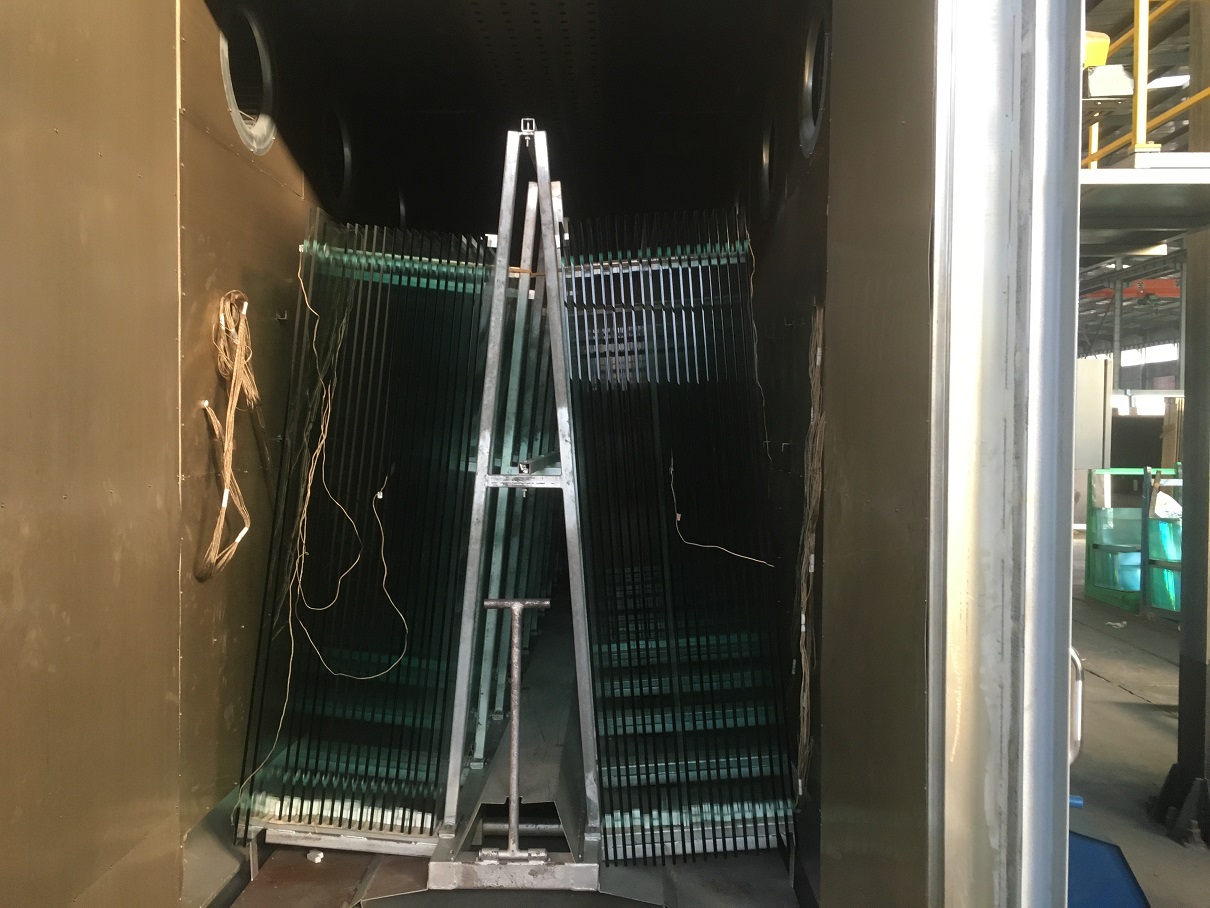 We could not find any corresponding parameters, please add them to the properties table
Contact Us
Tel1: +86-532-82751111
Tel2: +86-17853299222
Fax: +86-532-82755222
Contact: Perry
Add: No.6 Shandong Road, Qingdao, 266071, China
E-mail1: info@novalglass.com
Tel: +86-532-82751111
Cell: +86-17853299222
Fax: +86-532-82755222
Contact: Perry
Add: No.6 Shandong Road, Qingdao, 266071, China
E-mail: info@novalglass.com service@novalglass.com
Web: www.novalglass.com
111
Time of issue:
2021-04-19 10:13:23